100-Mile Aqua Challenge
Challenge Yourself to Swim or Aquajog 100 miles in 2022!

Your Y's aquatics staff invites members to participate in a 100-mile Aqua challenge in 2022.
This challenge will motivate individuals to stay active and reach for a long-term goal—the equivalent of swimming across the English Channel 4 times!
Participants track miles, yards or laps, and those who tally 100 miles over the course of a year earn a sweatshirt.
Who: Anyone!
What: Swim or Aqua Jog 100 miles!
Dates: From Jan. 10, 2022 until Jan. 15, 2023.
How: Participants will keep track of their individual mileage with printed tracking sheets or through a virtual platform. Results will be recorded by Y Staff on our Tracking Bulletin Board in the Y hallway (for those who wish to share)
Register: Through March 15 at the Welcome Center or HERE.
Cost: $15 Y Members / $25 Community Members. Successful completion of the challenge earns you a 100-Mile Swim sweatshirt!
Questions: E-mail sabrina@eugeneymca.org
A HUGE Thank You to our Sponsors!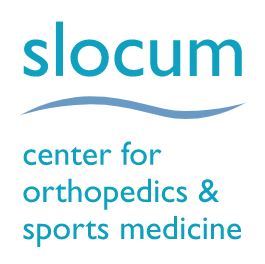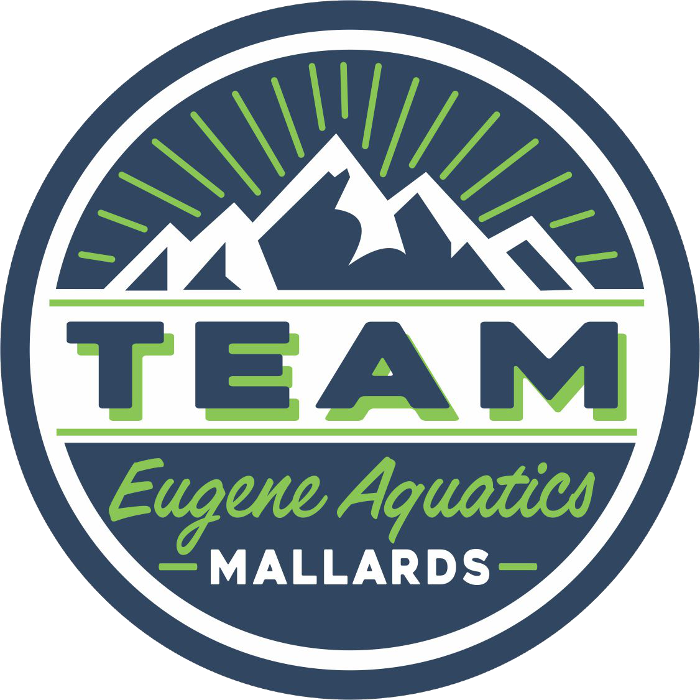 Thursday

December 9, 2021

11:30am

to

Sunday

January 15, 2023

11:30am