A Safe Space to Learn and Grow
The YMCA serves hundreds of families who require safe, affordable and caring childcare in the form of preschool, after school care, and summer programming. On any given school day, we provide an afterschool home for more than 700 youth and help them build confidence, create connections, learn and dream.
HOW TO REGISTER REGISTER HERE TAX INFO PAY BILL HERE
No School Day/ Winter Break Registration is OPEN:
Registration can be completed by clicking the "How to Register" and "Register Here" buttons above.
CARE OFFERED ON:
November 9th and 10th (offered at Holt, McCornack, and Spring Creek sites)

December 2nd (offered at Holt, McCornack, and Spring Creek sites)

December 19th – 22nd (offered at our Patterson YMCA location)

December 27th – 30th (offered at our Patterson YMCA location)
DETAILS:
PRICE: $40 per youth/day
AGE: K-5th
TIME: 7:00am to 6:00pm
WHAT TO BRING: Lunch, two snacks, water bottle, appropriate clothing and shoes for the day
2022-23 Early Learning and Before/Afterschool Care
Recent Changes:
Family Handbook

(School Year 2022-23)
Financial Assistance - Once your child is offered a place in our programs, we are able to assist with DHS, ERDC, and Scholarship Assistance! Please fill out after your child is enrolled.

School Year Medication Form

(Due August 30th or whenever updated)

Tuition

(Summer 2022 and School Year 2022-23)

Covid Guidance:

Early Learning

or

School Age

(this changes as the ELD, OHA, ODE make changes)

Calendar: Look below for our School Year Calendar and No-School Day Dates
Click Here for School Year Calendar and No School Days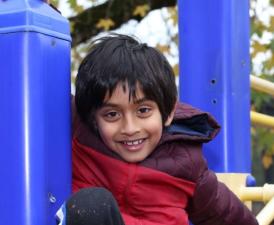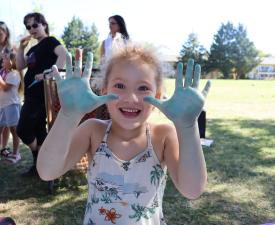 SCHOOL AGE
Kindergarten - Age 12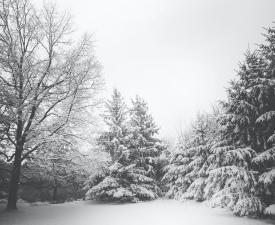 EMERGENCY CLOSURES
Including Weather