A Safe Space to Learn and Grow
The YMCA serves hundreds of families who require safe, affordable and caring childcare in the form of preschool, after school care, and summer programming. On any given school day, we provide an afterschool home for more than 700 youth and help them build confidence, create connections, learn and dream.
HOW TO REGISTER REGISTER HERE TAX INFO PAY BILL HERE
2023-24 Summer Camps and School Year Child Care Registration FAQs:
Looking to sign up for Summer Camps, Early Learning or School Age Child Care for the coming school year?
Here's what to expect:
Preference is given to current Child Care Families.

Registration for Summer Camps and 2023-24 School Year care (before and after school, and early learning) will happen AT THE SAME TIME.

Registration for

Current Families

(Families Enrolled in any of our continuous 2023 CHILD CARE Programs through April 2023) Will Be From April 24th 6:30am-April 28th 3:00pm 2023.

Registration for

New families

(Families not enrolled in a continuous 2023 Child Care program)

Will Open at 6:30AM on May 1st 2023.

The waitlist for the 2022-23 school year will be closed June 2023. If you would like to sign up for the 2023-24 school year, please register in May.
2022-23 Early Learning and Before/Afterschool Care
Recent Changes:
Click Here for School Year Calendar and No School Days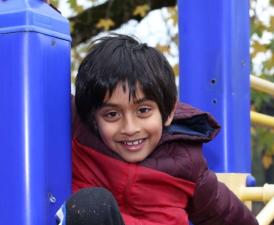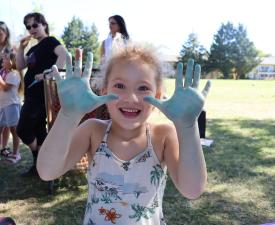 SCHOOL AGE
Kindergarten - Age 12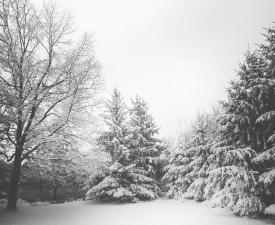 EMERGENCY CLOSURES
Including Weather