SUMMER CAMP 2022
NOW OPEN FOR REGISTRATION: SUMMER CAMP AT HARRISON ELEMENTARY in Cottage Grove
We are offering 4 (four) weeks of summer camp at Harrison Elementary School.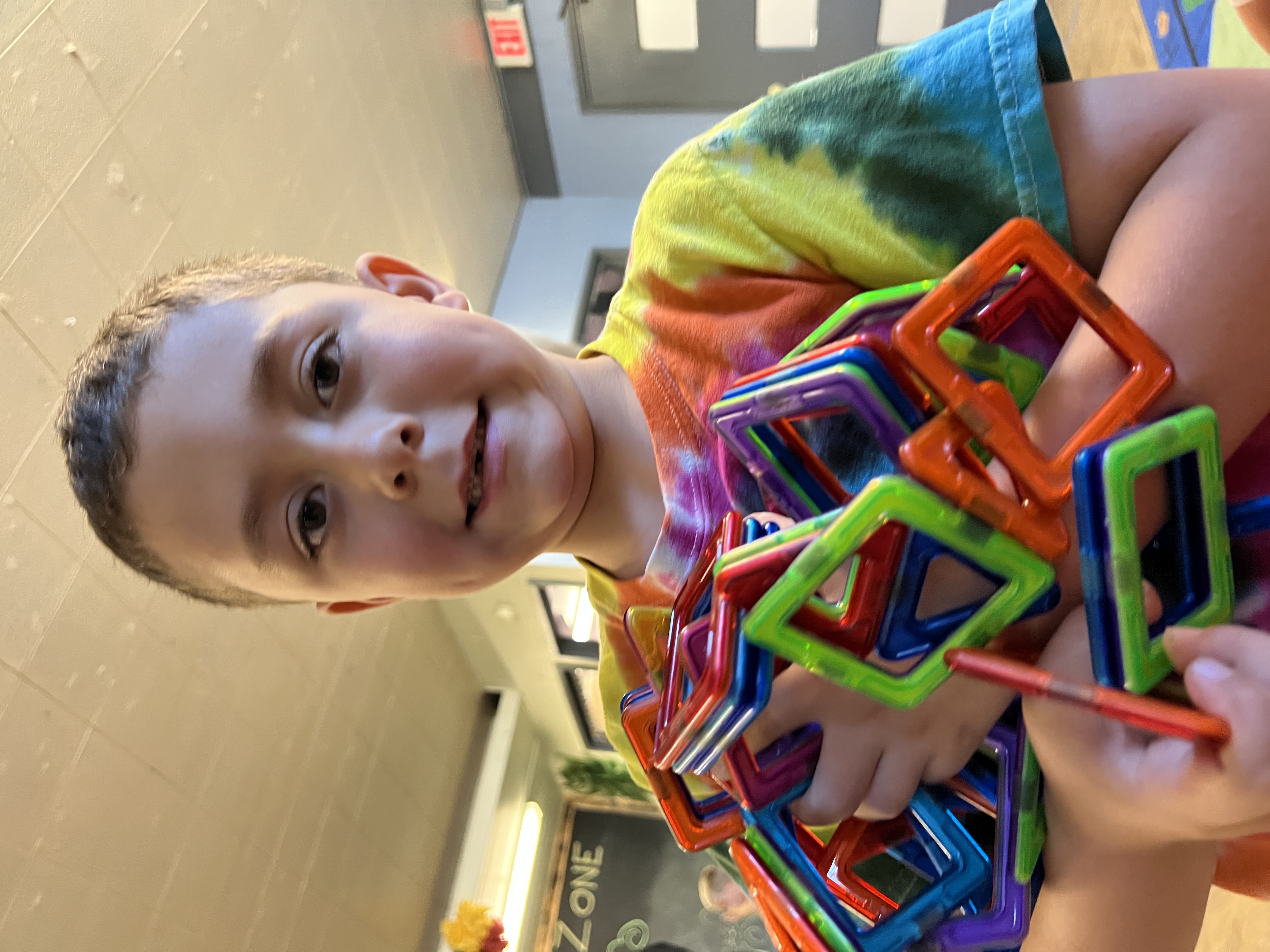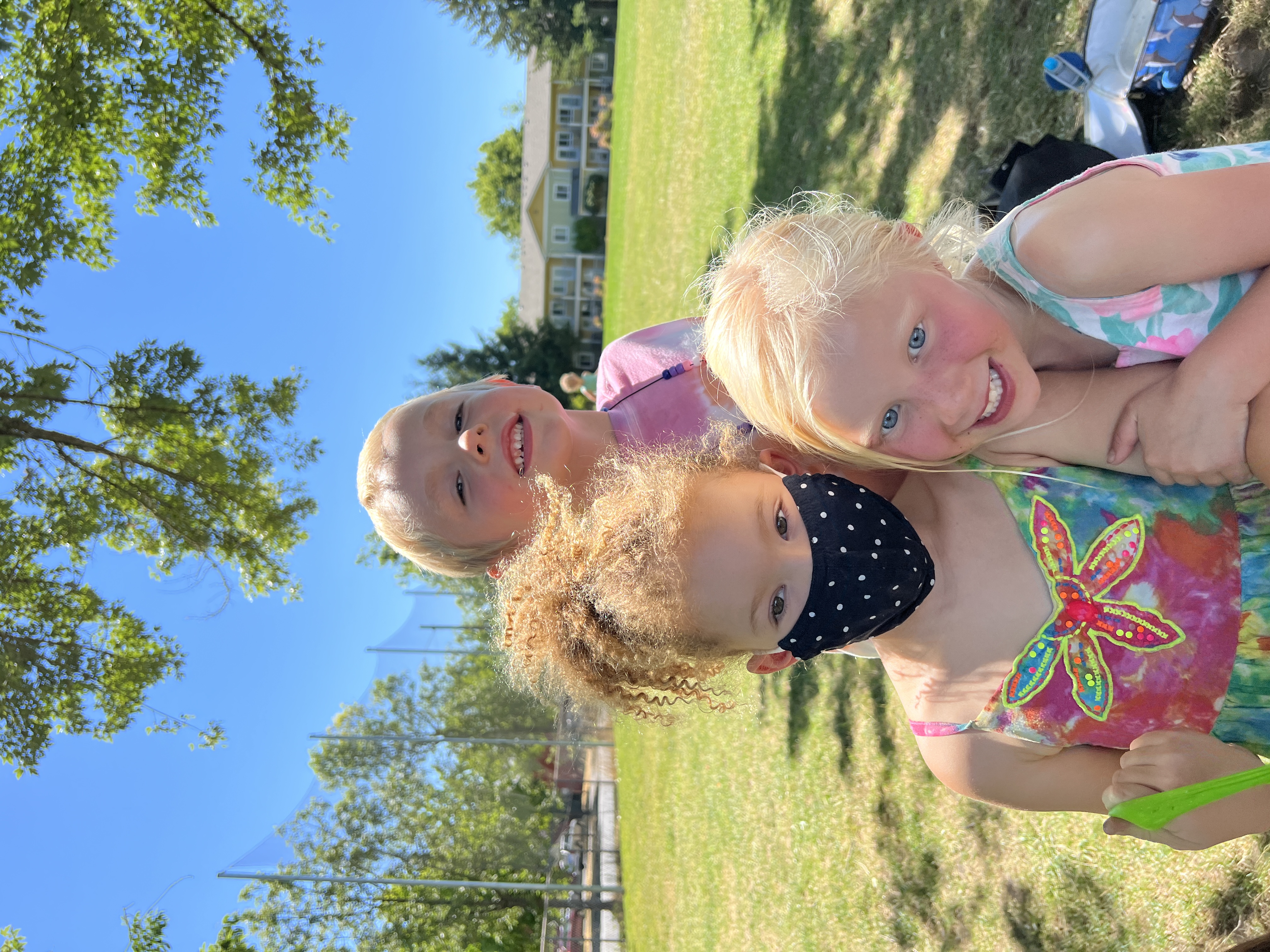 REGISTER HERE
Grades (2 groups):
Kinder - 2nd grade

3rd - 5th grade
Hours:
Dates:
August 1 - 5

August 8 - 12

August 15 - 19

August 22 - 26
Weekly Cost:
$50 per week registration fee.
Note: Your Y secured state and local funding as well as a generous grant in order to relieve summer care costs for families, who are now only expected to pay a $50 registration fee per week for summer camp! Please register normally and your camp balance ($210 or $220 per week) will be eliminated.

---
We have been offering Summer Camps for:
3-5 year olds (Early Learning Camps)

​Entering Grades K-8 (Day Camps)

CIT (Counselors in Training )

FULL

Entering Grades 10-12
REGISTRATION OPEN (registration is online)
OPEN / FULL Dashboard for Camps 2022 and Child Care 2022-23 (updated daily)

CLICK CAMP NAME FOR WEEKLY CALENDAR
Rainbow Camp 3-4 years old
Friends Camp 4-5 years olf
Explorers Camp entering Kindergarten in Fall 2022
Rovers Camp entering 1st grade in Fall 2022
Voyagers Camp entering 2-3rd grade in Fall 2022
Adventures Camp entering 4-6th grade in Fall 2022
YQuest Camp entering 7-9th grade in Fall 2022
Sports Camp entering 3rd-5th grade in Fall 2022
Harrison Day Camp (Cottage Grove)- See Below
CIT - Counselor in Training FULL (entering10th-12th grade Fall 2022)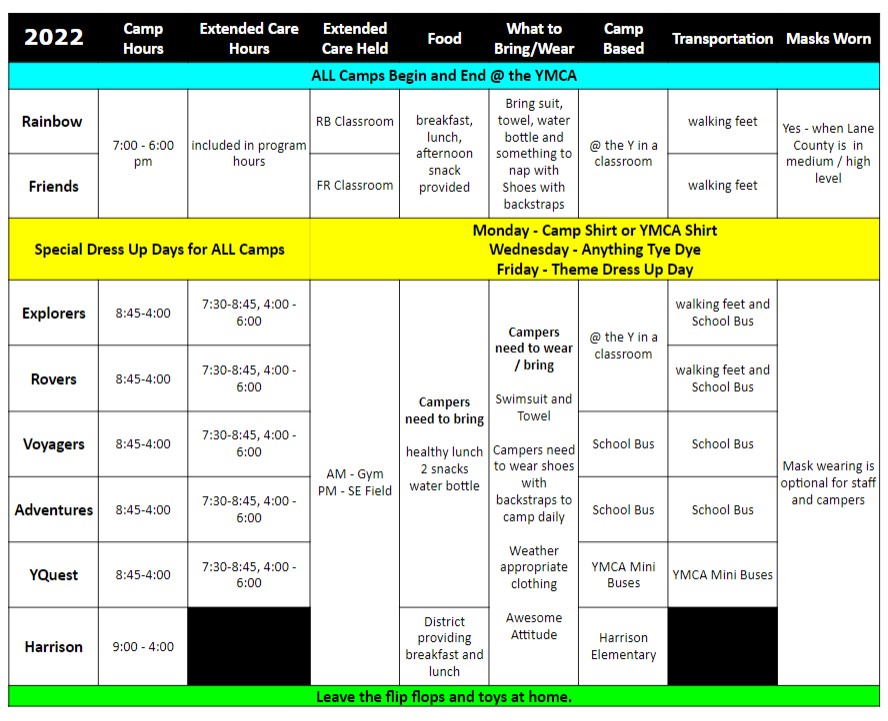 ​FOR MORE INFORMATION: youth@eugeneymca.org / 541-686-9622 / Tax ID 93-05-00679