Focus on

HEALTHY HABITS

in the New Year!
A global pandemic has left some of us with undesirable health habits and a need for more motivation for fitness activities. We get it! Routines and schedules have been tossed aside as we try to keep up with changes due to COVID-19.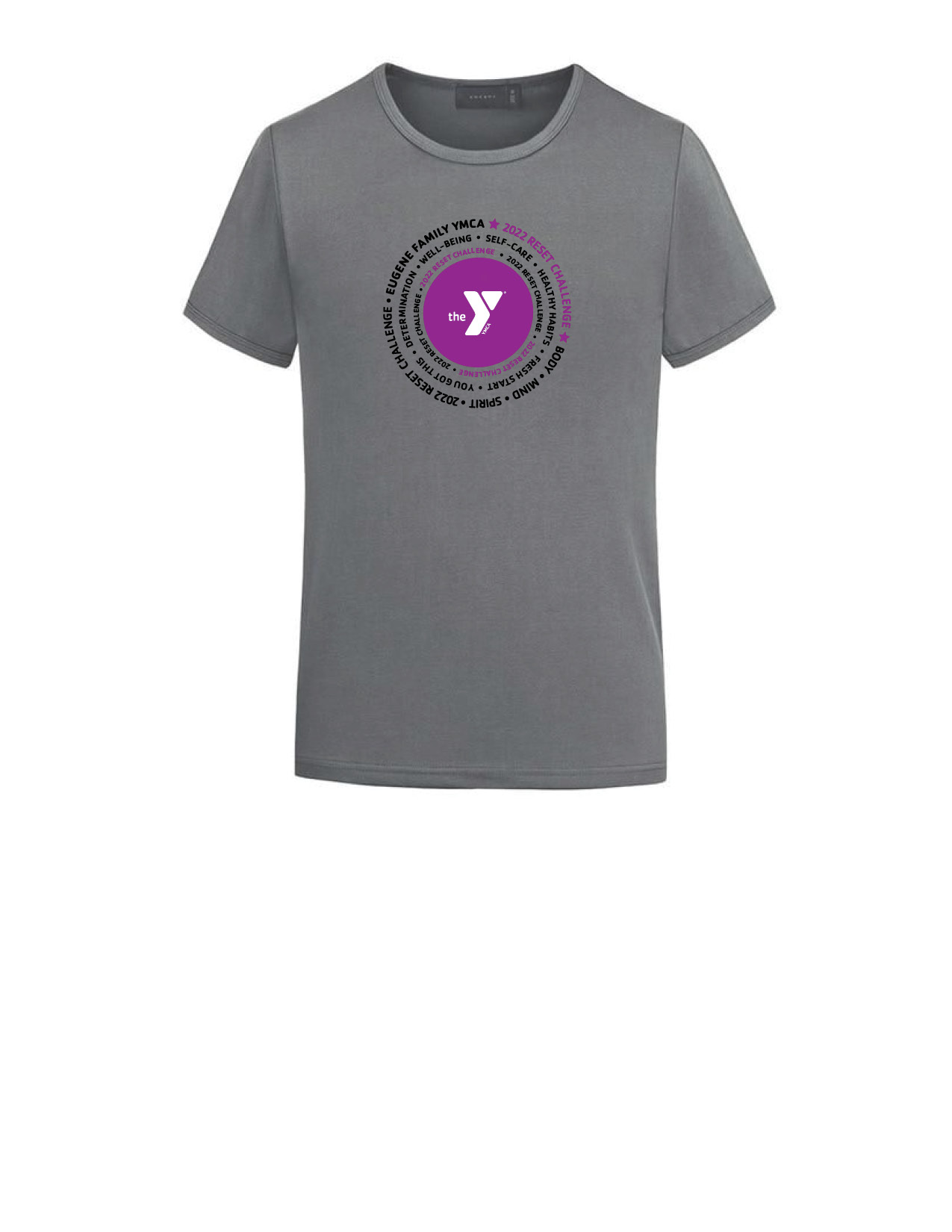 Your Y is here to help with resetting your habits for a happier and healthier 2022! The challenge runs for 6-weeks and starts on Monday, Jan.17. Each week you will have a new theme to help you reset:
get moving / adding movement to your day

mindfulness about what you are eating

hydration

sleep and stress relief

connecting with others and giving back

goal setting and sticking with it
Designed by your Y's Health and Wellness Director Kim Miller, this format will motivate you and hold you accountable to your own goals. Plus, it will be fun! Expect reminders on keeping your body healthy, workouts to improve your fitness and weekly e-mails to keep you on track.
The Reset Challenge is totally individualized and all online. There are no required components that take place in-person or virtually. Each week information about that week's theme and goal setting is sent out via email and it is up to each participant to choose and monitor their own progress. There will be suggested virtual workouts that can be done at home, articles and outside resources as well as a Facebook community, but all of that is optional. This is YOUR Reset!
Cost: $15 for members ($20 for community members) and you'll earn a T-shirt upon completion.
Jumpstart your New Year!