Tri with the Y Fall Triathlon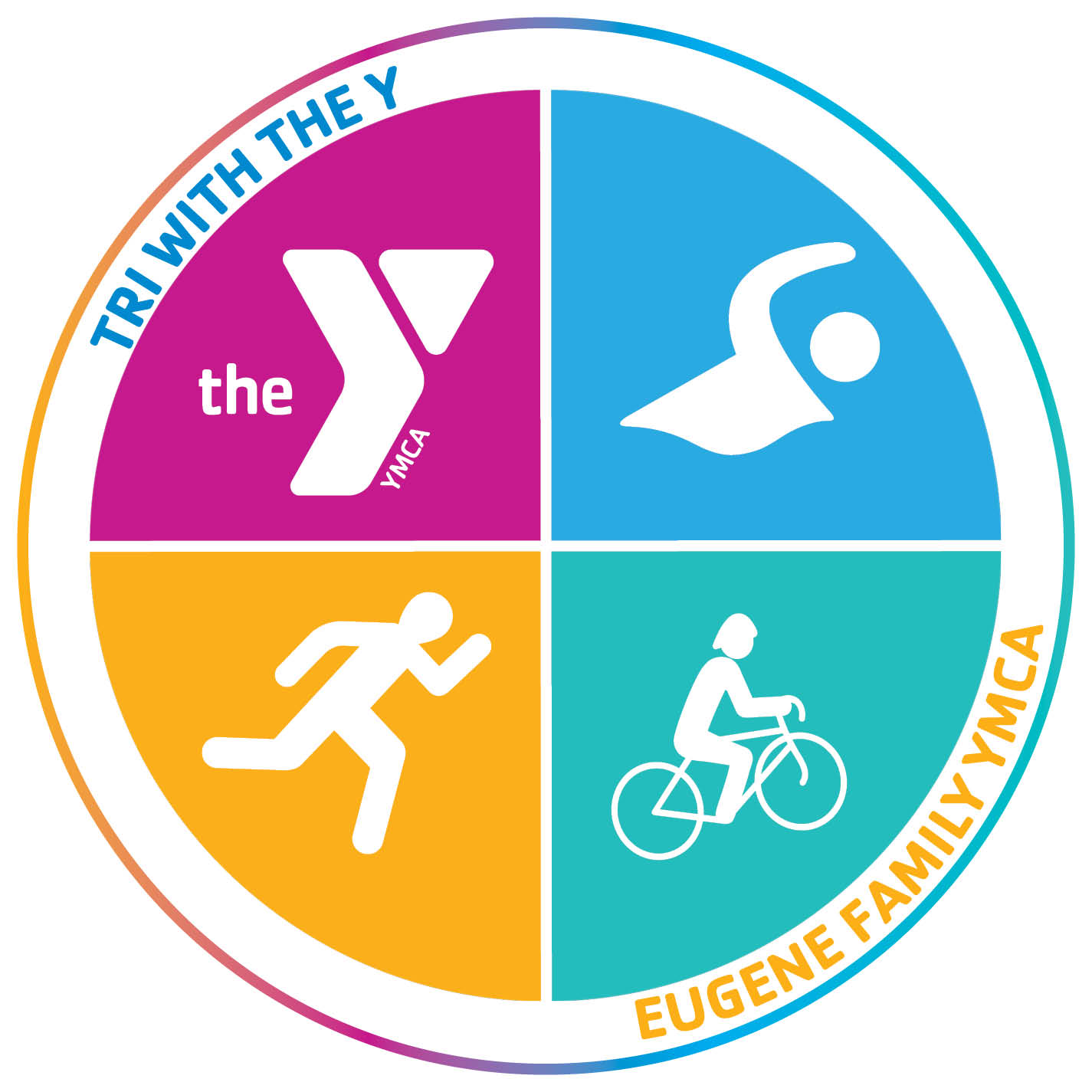 Your Y's on-your-own triathlon encourages participants to keep track of their swimming, biking and running over the course of 3 months to complete a triathlon. Participants can choose a distance and complete one of the following challenges:
Ironman: 2.5 mile swim / 112 mile bike / 26 mile run

Olympic: 1 mile swim / 25 mile bike / 6.2 mile run

Youth Sprint: .5 mile swim / 12 mile bike / 3.1 mile run
If you are participating in the challenge, click the button below to track your progress using our Triath-LOG:
Follow along with our participants as they finish this year strong!
Milage updated weekly on Thursday.
A HUGE thank you to all of our sponsors who make this event possible: