Dribble. Shoot. Score!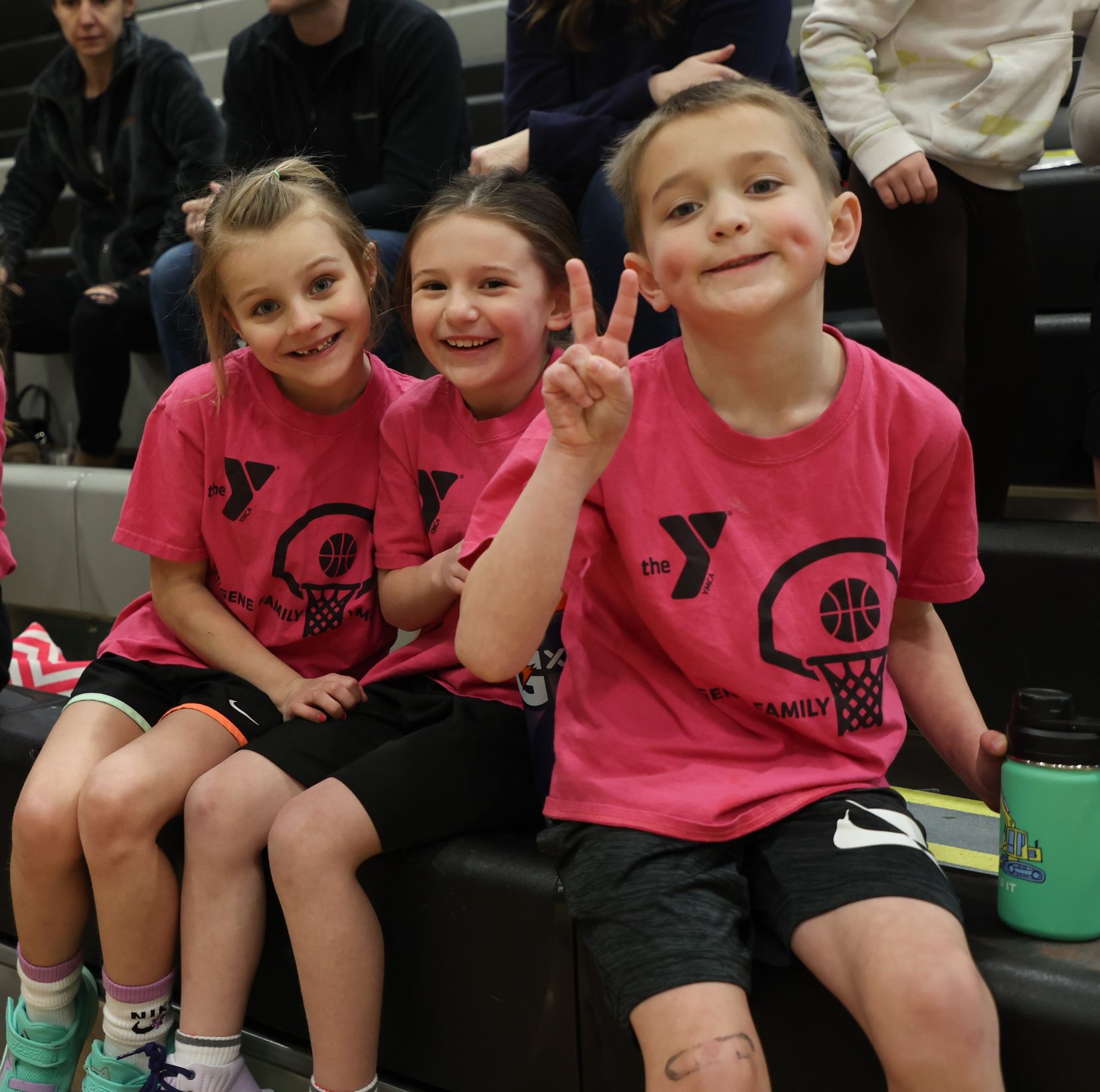 At the Eugene Family YMCA, we believe in providing a positive and inclusive environment for children to develop their basketball skills while fostering values such as teamwork, sportsmanship, and perseverance. Our youth basketball program is designed to engage players of all skill levels, from beginners to more experienced athletes, and create a supportive community that embraces each individual's unique journey.
Under the guidance of our dedicated coaches, young athletes are encouraged to develop fundamental basketball techniques, enhance their agility and coordination, and build confidence on and off the court. Our emphasis on skill development is balanced with an emphasis on character development, teaching important life lessons that extend beyond basketball.
Our basketball programs change seasonally. Click below to find the program that's right for your family!