SOCCER TIME!!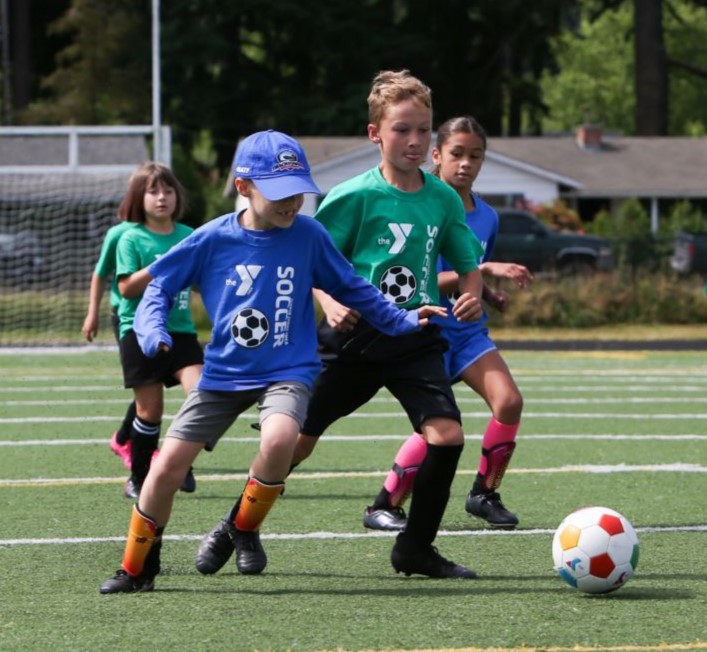 At the Eugene Family YMCA, we believe in fostering a love for the game while promoting the values of teamwork, sportsmanship, and personal growth. Our soccer programs are a gateway to fun, skill development, and lifelong friendships. Y soccer programs offer a safe and inclusive environment where children of all skill levels can thrive.
Under the guidance of our passionate coaches, young athletes will have the opportunity to learn and improve their soccer techniques, develop their coordination and agility, and gain confidence both as individuals and as part of a team. From dribbling and passing to shooting and defending, our emphasis is on building a solid foundation of soccer skills while instilling the values of fair play and respect.
Our soccer programs change seasonally. Click below to find the program that's right for your family!