Eugene Family YMCA Welcomes Newest Board Member
UO student, nonprofit leader Katie Lively joins Y Board of Directors
Eugene, Ore., Nov. 24, 2020 - Eugene Family YMCA welcomes Katie Lively to its Board of Directors.
Katie Lively is a University of Oregon student working on her Masters of Nonprofit Management degree. She received a Bachelor of Arts degree from Willamette University in Anthropology in 2018. She currently works as a Volunteer and Foster Care Coordin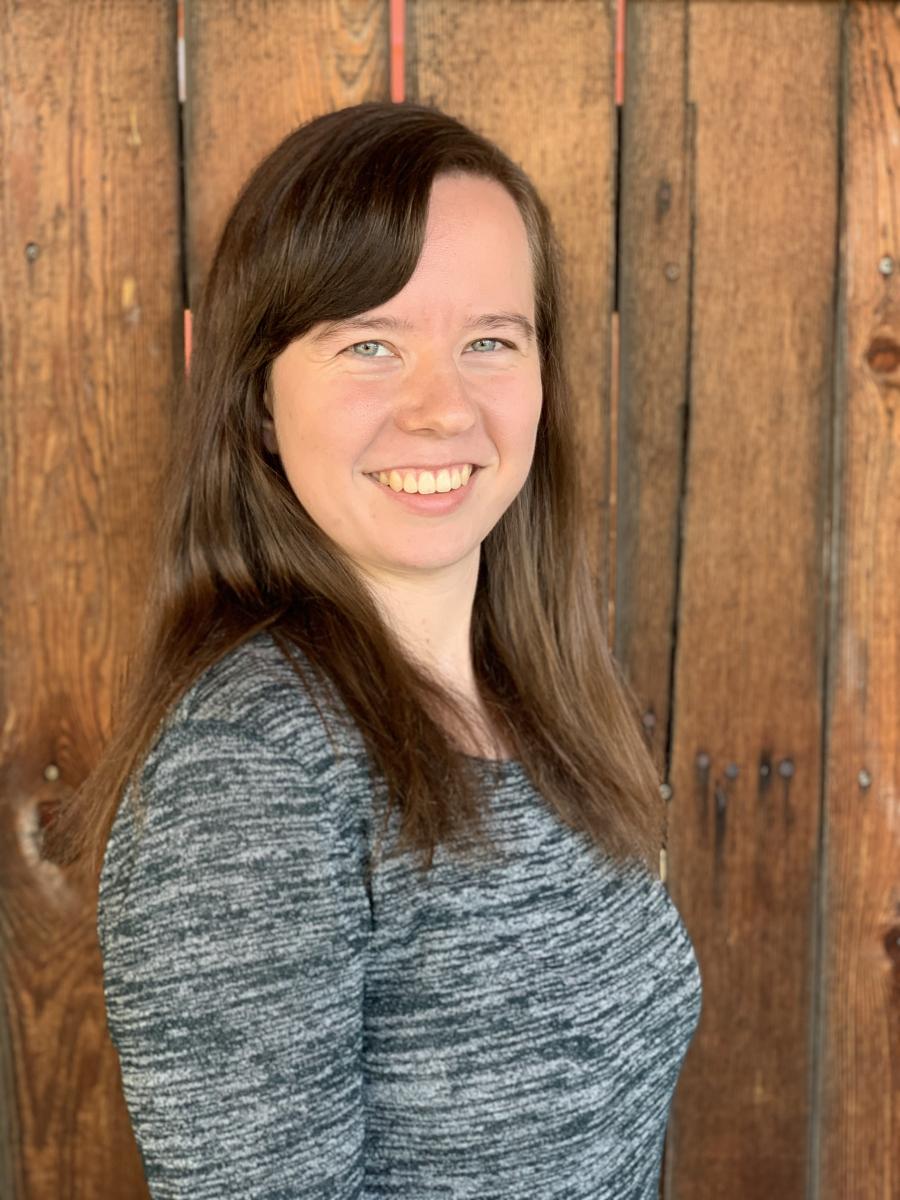 ator at Greenhill Humane Society.
"Katie will be an incredible addition to our current Board of Directors," said Chief Executive Officer Brian Steffen. "We are so fortunate to bring on someone with so much passion for nonprofit work and I can't wait to see the positive impact she creates in our communities."
Lively grew up around the YMCA. As a young child, she attended the Y's Itty Bitty Basketball Clinic. She also spent years competitively swimming in the Y's Aquatics Center and has many fond memories of those swim meets.
"I grew up as a competitive athlete, and it gave me such a good edge in so many elements of my career and life in general," she said.
Lively looks forward to being a part of making sports opportunities accessible for everyone.
"Our Board of Directors represents diverse life experiences and areas of expertise," said Chip Radebaugh, YMCA Board President. "I'm so thrilled to have Katie join our Board, improve our impact as a nonprofit and offer her perspective as a student, a staff member of a local nonprofit and a dedicated athlete."
The YMCA Board of Directors is made up of 15 dedicated community leaders who share their time, expertise, resources and talent to make sure that the Y is strengthened as the nation's leading nonprofit for Youth Development, Healthy Living and Social Responsibility.
Across the country, local YMCA Board of Directors are responsible for community and movement standing, cause-driven strategies, philanthropic leadership, CEO selection and supervision, board development, fiduciary oversight and legal and ethical integrity.
###
About the Eugene Family YMCA
The Eugene Family YMCA is one of the region's leading nonprofits strengthening communities through youth development, healthy living and social responsibility. Each year across Lane County, the Y engages more than 18,000 people regardless of age, gender, income or background—to nurture the potential of children, teens and seniors; improve health and well-being; and provide opportunities to give back and support neighbors. In 2019, the Eugene Family YMCA awarded $464,675 in financial assistance. The YMCA has been serving the Eugene-area since 1887.
Media inquires, please contact:
Eugene Family YMCA
Beth Casper
503-302-8776 (mobile)
beth@eugeneymca.org



The Y. For a better us.
Founded in 1887, we're one of Lane County's oldest nonprofits.