Understanding the lessons of history allows us to create a more humane future.
Take the time to understand the complex history of racism in the United States.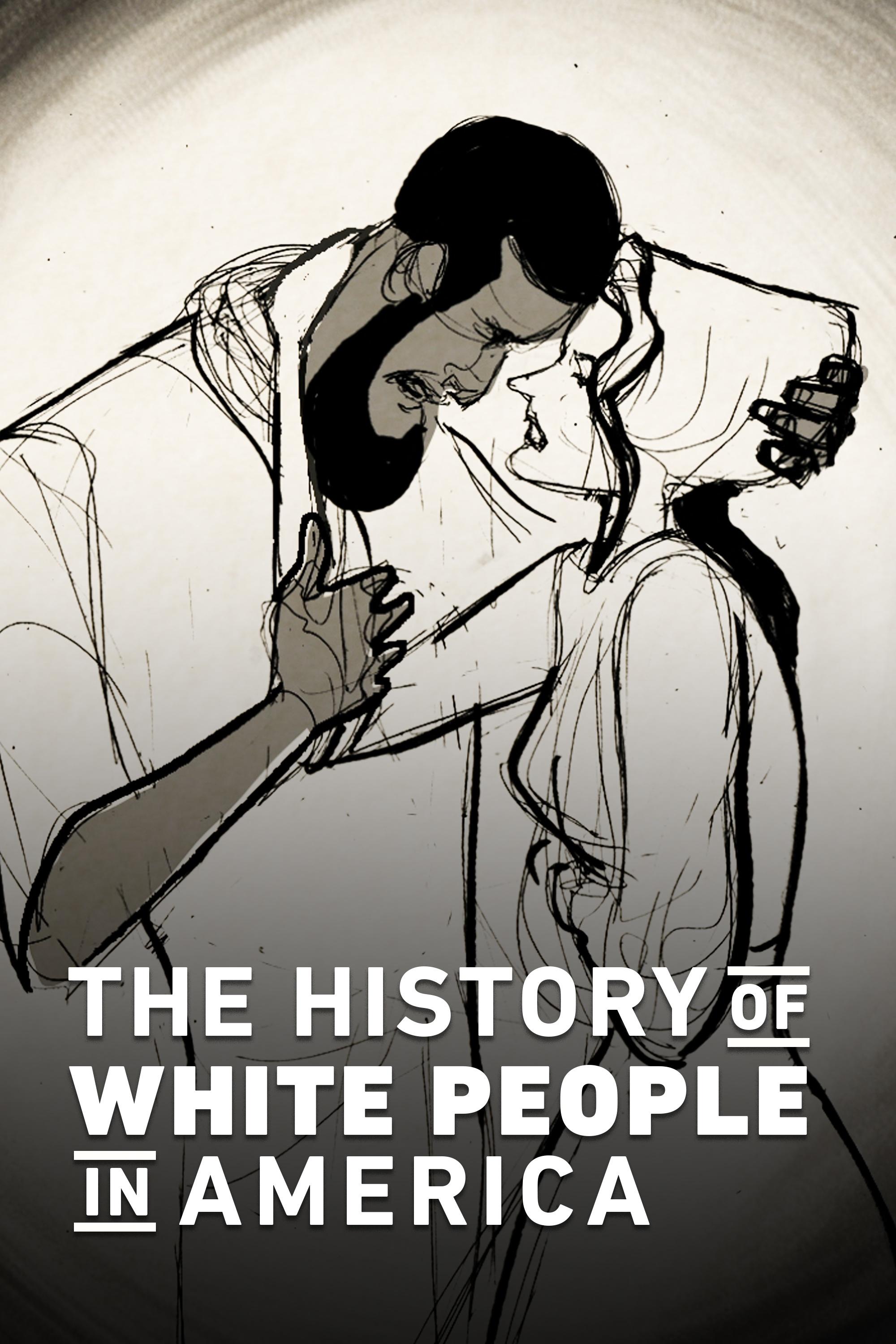 Through seven musical animated shorts, The History of White People in America tells the history of how skin became race, and race became power.
Oregon's Racist History by V. Varun Chaudhry for Transponder
Walidah Imarisha : Fearless Social Commentator : PDXtalks
Oregon Historical Quarterly | Winter 2019 "White Supremacy & Resistance"
Make These 22 Books Part Of Your Anti-Racism Education