And just like that it's August! How does the summer fly by so fast?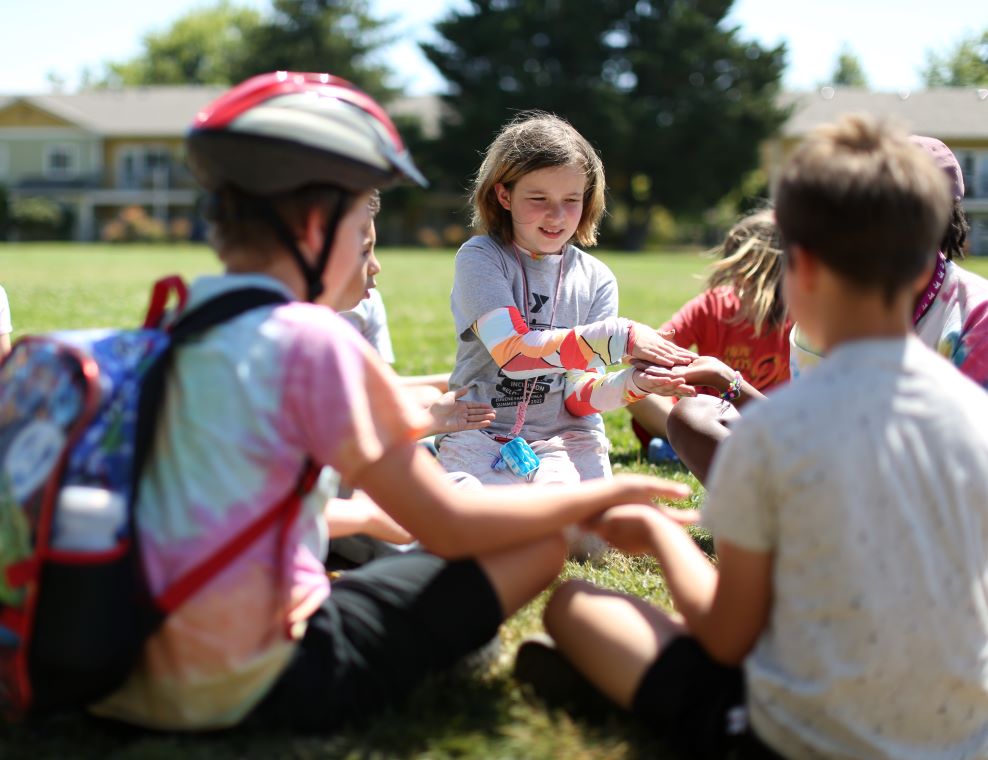 Here at the Y, we've been enjoying the beautiful Eugene summer by connecting and walking with friends new and old at Walk It Off in Alton Baker Park, learning and growing through white water rafting trips at summer camp, and caring for our mental and physical health by logging miles for the 100-Mile Aqua Challenge in Oregon's gorgeous lakes!
While summer feels like it could last forever, we're just 5 weeks away from the start of school! During the school year, you can count on your Y to offer safe and engaging youth programs. This year, we have a few spots left in our before and after school care programs at select elementary schools.
Before School Care Openings:
Adams, Edgewood, Meadowview, McCornack, River Road, Willagilespie, and Yujin Gakuen
After School Care Openings:
Harrison, Meadowview, Willagillespie, Yujin Gakuen, Family School, Spring Creek, and Twin Oaks
Also in eNews:
Equity Challenge

Upcoming DIG Events

Teen Strength Program

Walk It Off with the Y

Tennis Summer Camp

New Y Update

Group Fitness Classes

Art for All Wall

HEARD AROUND TOWN
---
Want to learn more? Subscribe to Y emails below!