Tri with your Y Fall Triathlon Registration Opens NOW
You are invited to swim, bike and run your way to the finish line for an on-your-own triathlon this fall!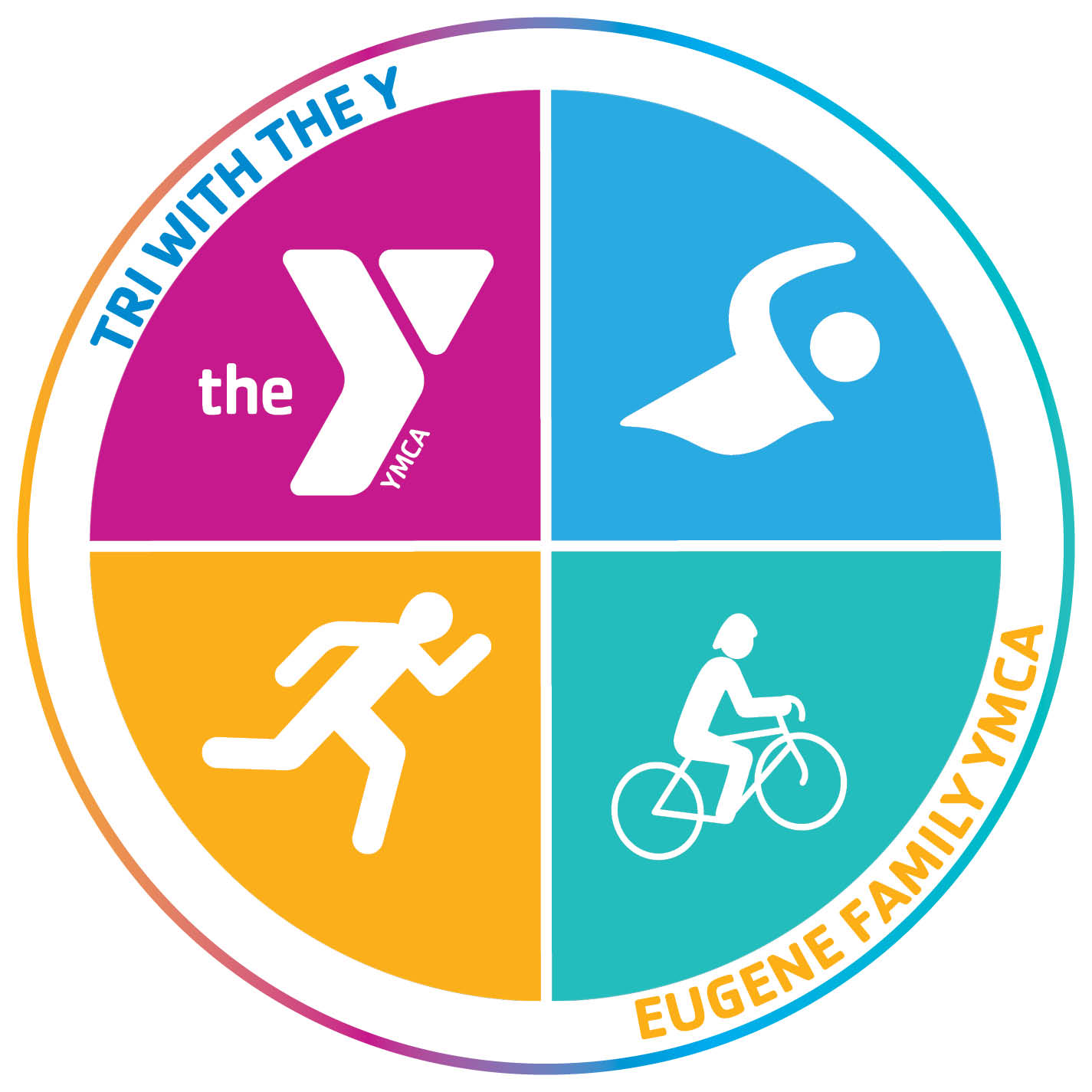 Choose a distance:
Ironman: 2.5 mile swim / 112 mile bike / 26 mile run

Olympic: 1 mile swim / 25 mile bike / 6.2 mile run

Youth Sprint: .5 mile swim / 12 mile bike / 3.1 mile run
Register between now and Nov. 1.
Track your progress from Oct. 1 until Dec. 31, watch your fellow teammates progress online, and earn a t-shirt for your success!
Substitutions of other fitness activities are welcome—this is YOUR race! Aqua-jogging, cardio machine workouts and walking counts! Every little bit gets you closer to the finish line: biking to work or school, walking the dog or going to rec swim with your friend!

Cost: $10 Y members/ $20 community members.
Note: This is an on-your-own triathlon. We'll provide you with tracking sheets and motivation, and you complete the distances when it best fits into your schedule!
Please join us in thanking our sponsors, who make this event possible: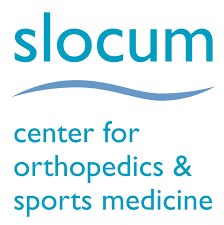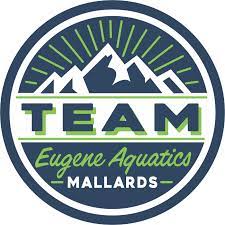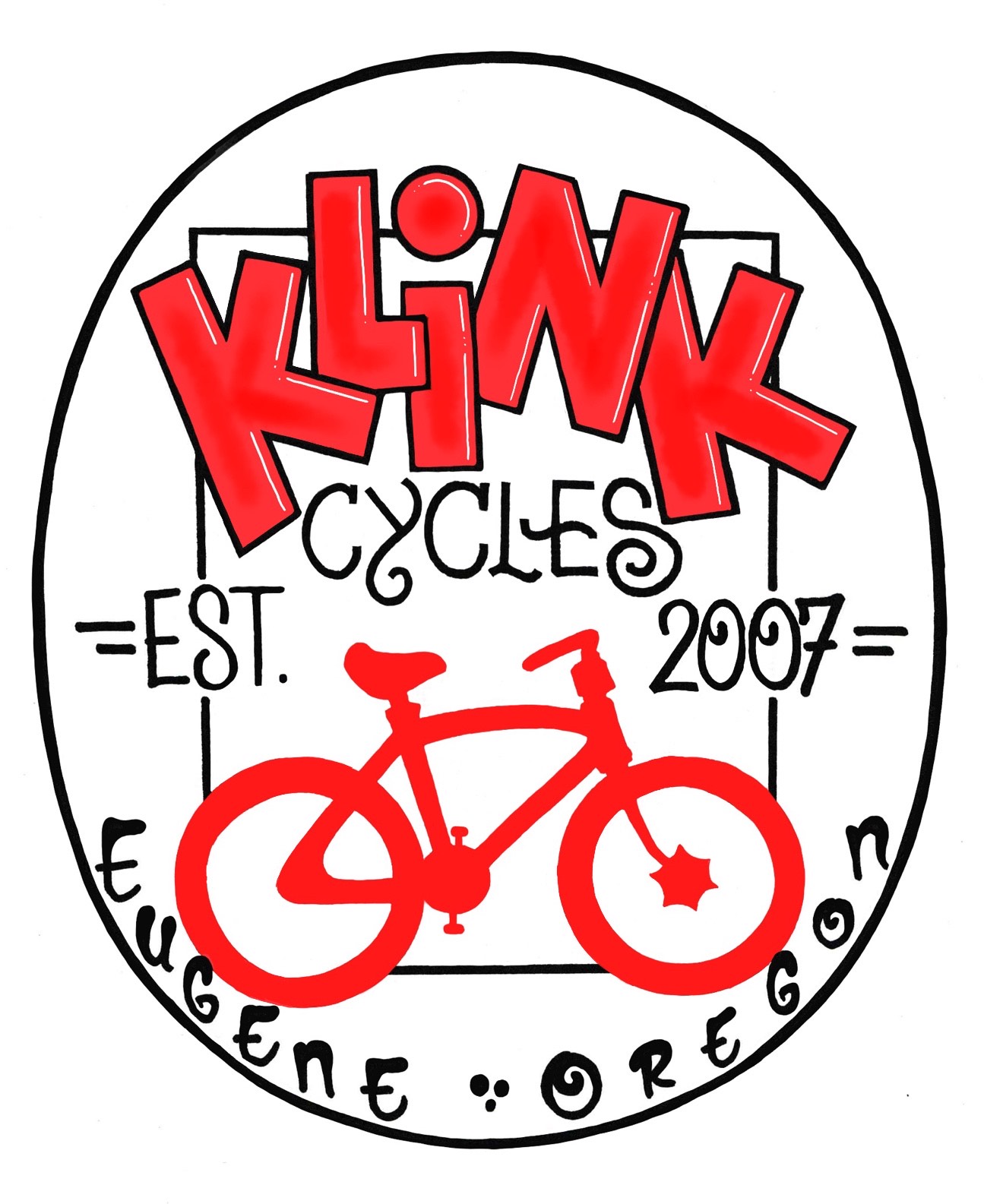 Tuesday, September 6, 2022 - 9:45am

to

Tuesday, November 1, 2022 - 9:45am