THANK YOU for your excitement, words of encouragement and outpouring of support as we announced a monumental milestone in our nonprofit's nearly 135-year history: We are closer than EVER to a New Y—$5 million away from our $42 million goal with a projected groundbreaking in July!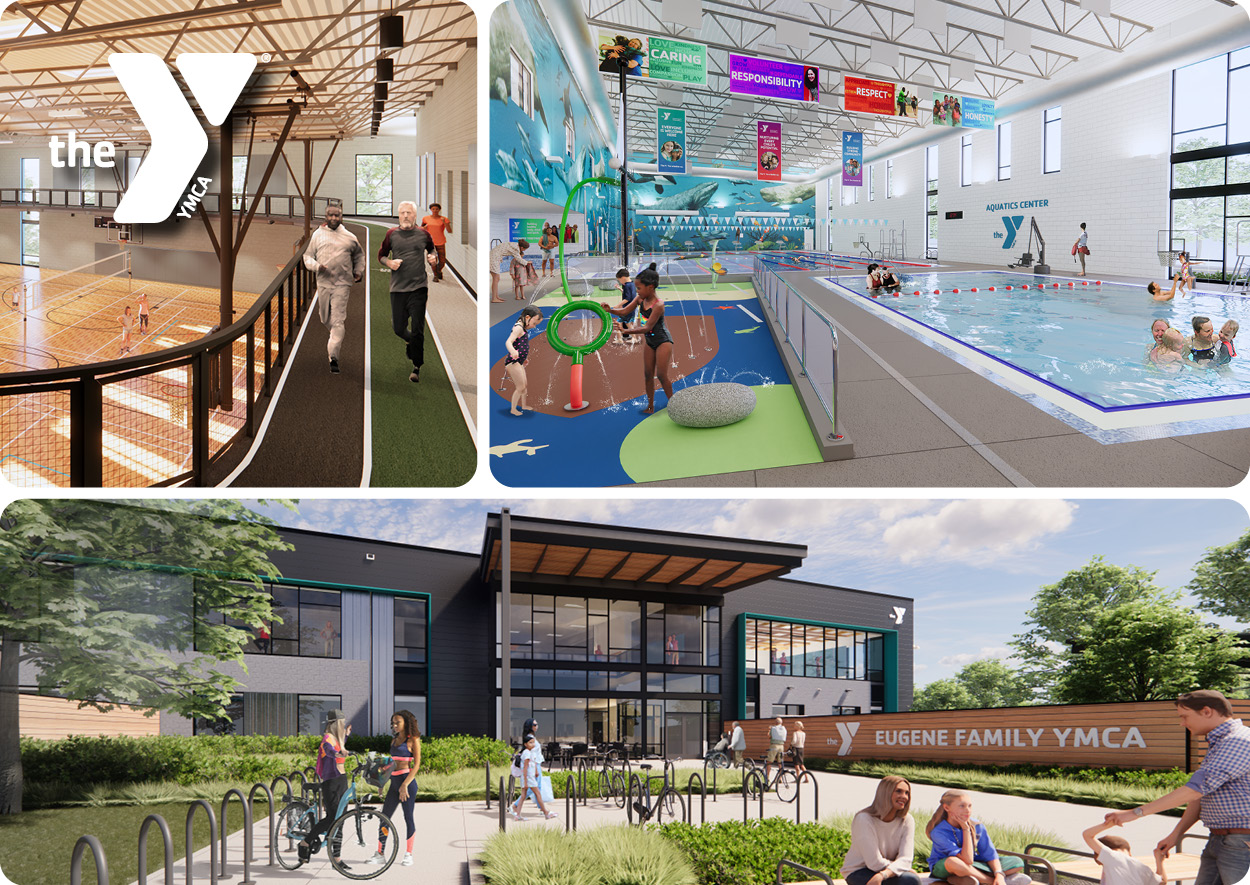 In fact, we launched this final phase with a $500,000 match, and in 3 weeks, THANKS TO 164 GENEROUS DONORS,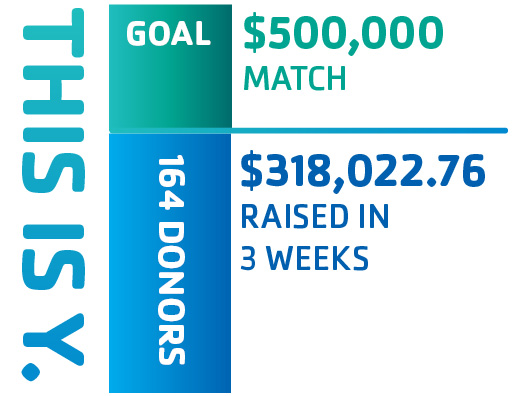 we've raised $318,022.76 towards the match!
Your support means that we are so much closer to a New Y facility that promises to tackle growing issues in our community: the child care desert, academic achievement gap and social determinants of health.
December 2023 is the projected grand opening!
Join the Campaign for a New Y!
and learn more about what's happening at your Y:
Find an Ornament and Reason to Give with This is Y Giving Tree!

Physical & Mental Health Resources for Y's 10-Day Closure

COMING SOON: New Reservation System for Group Exercise Classes!

100-Mile Aqua Challenge

Enjoy a Warm Soak! Your Y's Hot Tub is open!

Aquatics Center Closed from Dec. 24 to Jan.10

Discover Y staff Sarah Finney's "Faces of Hope' collection on the Y's Art for All Wall.

Basketball fills Y Gym this Winter!

Youth Sports and Youth Development Hiring

Take on 2022 with Ambition and Drive!

YOU Can Save a Life!

Heard Around Town