After an 11-week closure due to rising COVID-19 cases, your Y reopened on Wednesday, February 3, to grateful members.
Despite the limited nature of Y services in light of Lane County's Extreme Risk classification, members wore huge smiles (under masks) and enthusiasm for the opportunities to move in ways they couldn't at home.
On Thursday, Michael Reidy left his workout with a smile from ear to ear and said, "I'm so excited to be able to work out again and use all of the equipment," he says. "And of course, I'm looking forward to renewing old friendships here."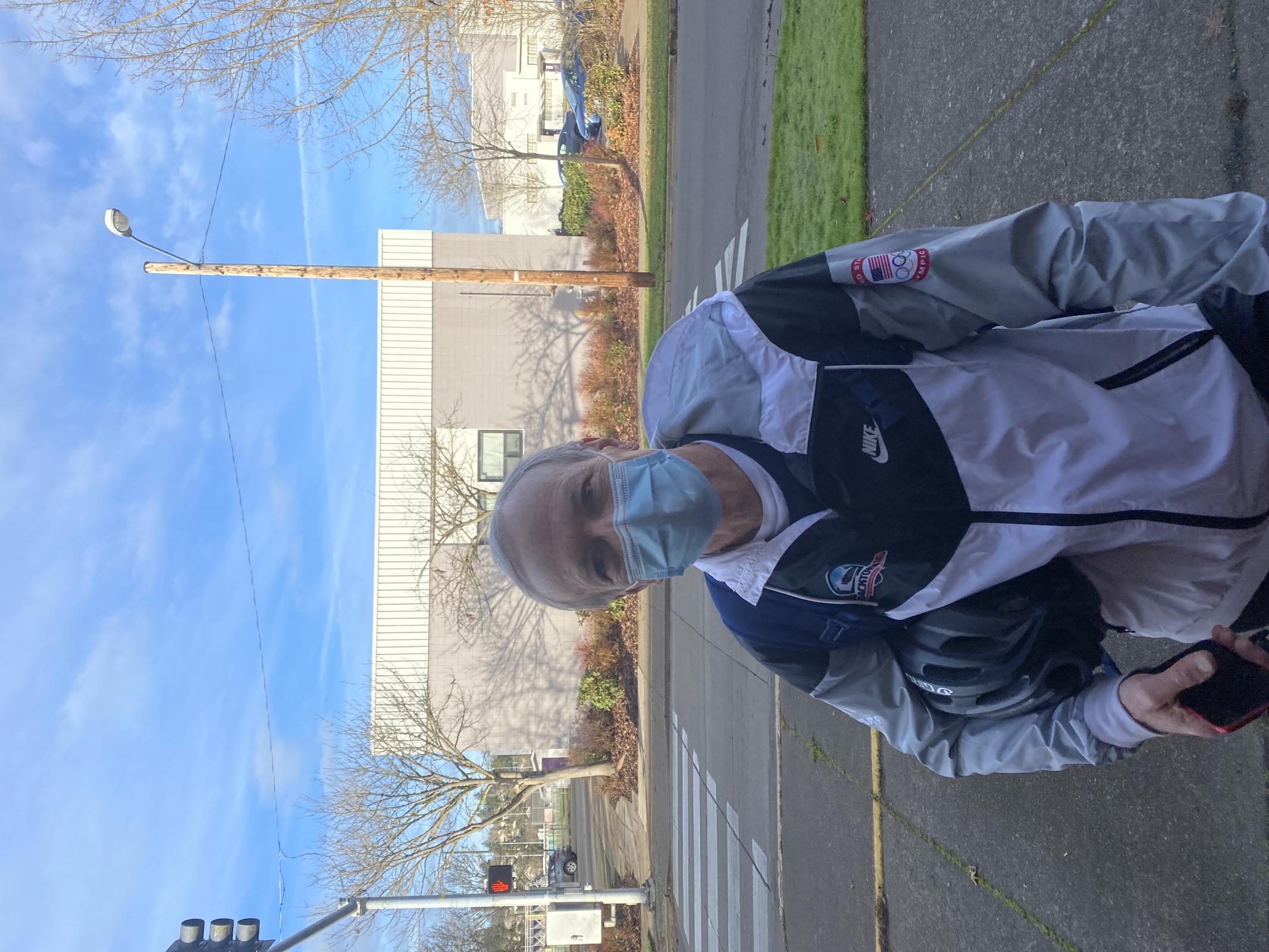 The Y's closure not only interfered with Michael's social connections, but also his wellness goals. "I have a goal to workout every day so I hope we all stay healthy and the Y stays open so that can happen," he says.
Thursday morning also found Joanie and Bob Fulton, who were playing singles tennis.
"I think the Y's done an absolutely fabulous job with keeping things safe. They're constantly cleaning everything and the inside of the tennis center is absolutely spotless," Joanie says. "We would come play every day if we could---it's so good to see friends. We've missed them so much."
To read the rest of the e-news, with stories about the Pillowcase project, Youth Development staff getting vaccinated, the passing of a beloved Y Board member, events for Black History Month and the exhibit up on your Y's Art for All Wall, click HERE.