Your Y cares about your health!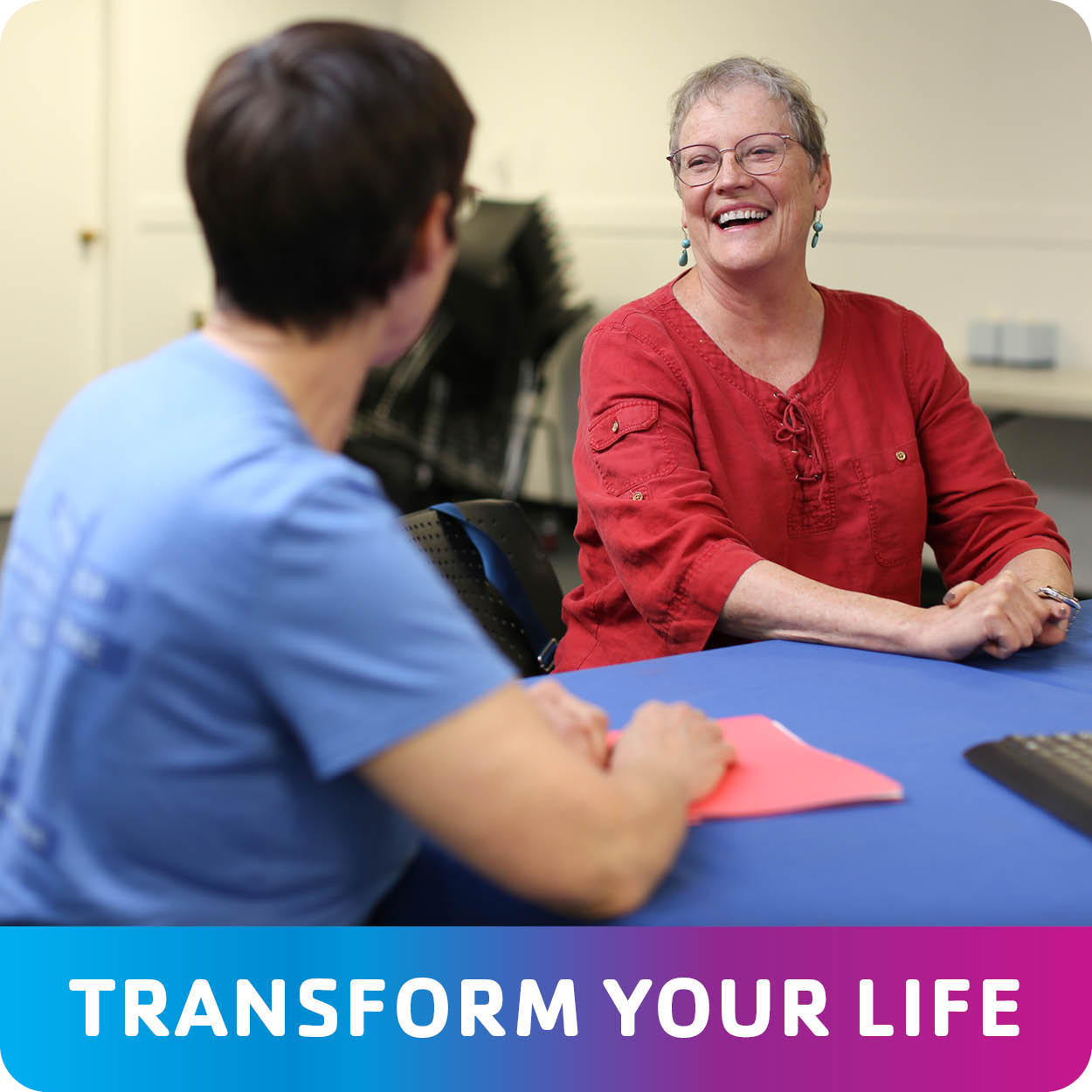 We are here to help you prevent common ailments and diseases that can affect your ability to live a full life.
Right NOW is the time to register for our Diabetes Prevention Program or our Blood Pressure Self-Monitoring Program.
"People are often shocked or frightened by a diagnosis of prediabetes. I tell them to stop and take a deep breath. Prediabetes is recognized as a reversible condition." –Kate Kevern, YMCA Diabetes Prevention Program Coordinator.
Since 2011 the Eugene Family YMCA has helped hundreds of people in the YMCA's Diabetes Prevention Program. On October 11, we will begin our 36th group in this year-long program, this time with a fresh new curriculum called Prevent T2. It is based on the same research that proves that making modest changes reduces the risk of developing type 2 diabetes by 58 percent, and by 71 percent in those 60 and over.
WHAT'S DIFFERENT WITH PREVENT T2?
Greater focus on physical activity.

Food tracking is optional.

Action plans are completed in each class.

Optional interactive activities are available.
"This program helped me to follow the guidelines. I got used to tracking my meals and now I don't need to use the tracker—I have changed my habits based on what I learned." —Susan Spehar, who lost 30 pounds and reversed her risk of getting diabetes in the Y's class.
Note: This is the only in-person class in Lane County!
Also in this issue:
Tri with the Y Triathlon: REGISTER HERE
Together we create Opportunities For All: DONATE HERE
Group fitness schedules
Spooky Spectacular Halloween Party
Winter Basketball Registration
MORE!