EUGENE FAMILY YMCA PARTNERSHIP WITH HOMES FOR GOOD AND BURRITO BRIGADE ADDRESSES FOOD INSECURITY
$15,000 grant from Y-USA spurs new opportunities
Eugene, Ore., May 7, 2021 - A $15,000 grant from Y-USA has given the Eugene Family YMCA the opportunity to partner with Homes for Good and Burrito Brigade to address food scarcity in the community.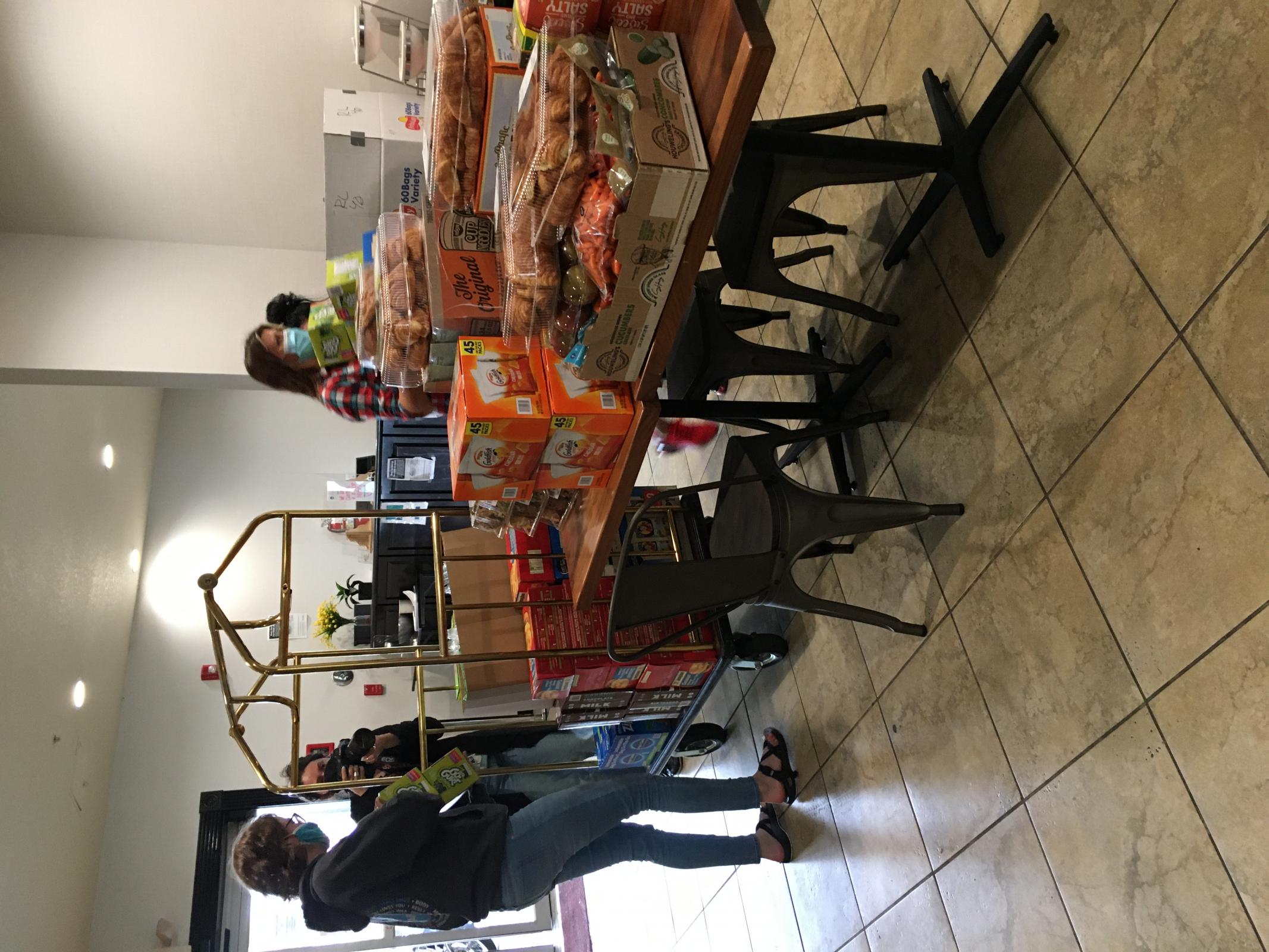 The money is being used to provide snacks for residents who lost their homes in the Holiday Farm fire along the McKenzie River Corridor as well as build and install Little Free Pantries in food deserts in south Eugene.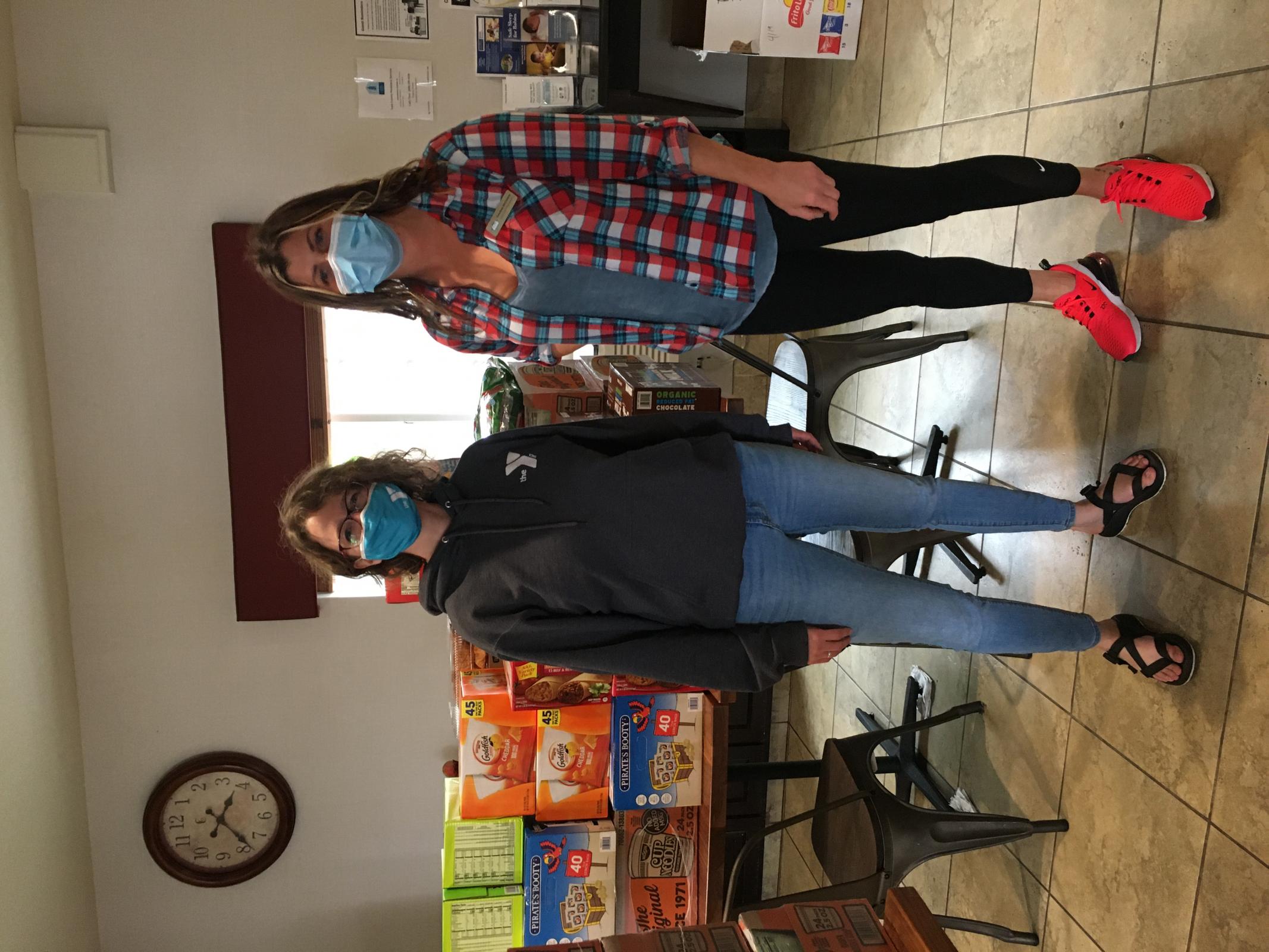 "This grant funding provides critical hunger relief for vulnerable populations," said grant writer Amber Alexander, the Eugene Family YMCA Youth Development Coordinator. "COVID-19 and the devastating wildfires have meant more people are experiencing food insecurity. The Y helps many of these families with child care and membership financial assistance, but we wanted to make an immediate impact to address empty bellies for individuals and children who are not in Y programs."
There are 131 individuals displaced by the catastrophic wildfire last September living at the former Red Lion Inn, recently renamed by residents to Bridges on Broadway. The facility is managed by Homes for Good, Lane County's hub for affordable, low-income housing and services, which identified the need for healthy, filling snacks for the families. Meals are provided through the Oregon Department of Human Services.
"Partnerships are how we are able to best support our community and we are so glad when we gain a new partner in nutrition to help us eliminate food shortages," said Jacob Fox, Executive Director of Homes for Good. "The Y is creating a welcoming experience by offering access to nutritional snacks for folks displaced by the Holiday Farm Fire. That is just joyful."
Twice a month, the Y delivers more than 300 pounds of healthy snack food to Bridges on Broadway, resulting in one less worry for families who must focus on rebuilding their lives. The 35 kids living there especially enjoy the nutritional snacks.
In partnership with the nonprofit Burrito Brigade, the Y will keep three Little Free Pantries stocked with food and nonperishable goods until August, when Burrito Brigade takes over. The pantries will be located in areas of south Eugene that have been determined to be 'food deserts,' places without easily accessible food.
"It's a myth that south Eugene doesn't have poverty or food insecurity," said Jennifer Denson, founder and executive director of Burrito Brigade. "You live in a food desert if you are more than a mile from a grocery store.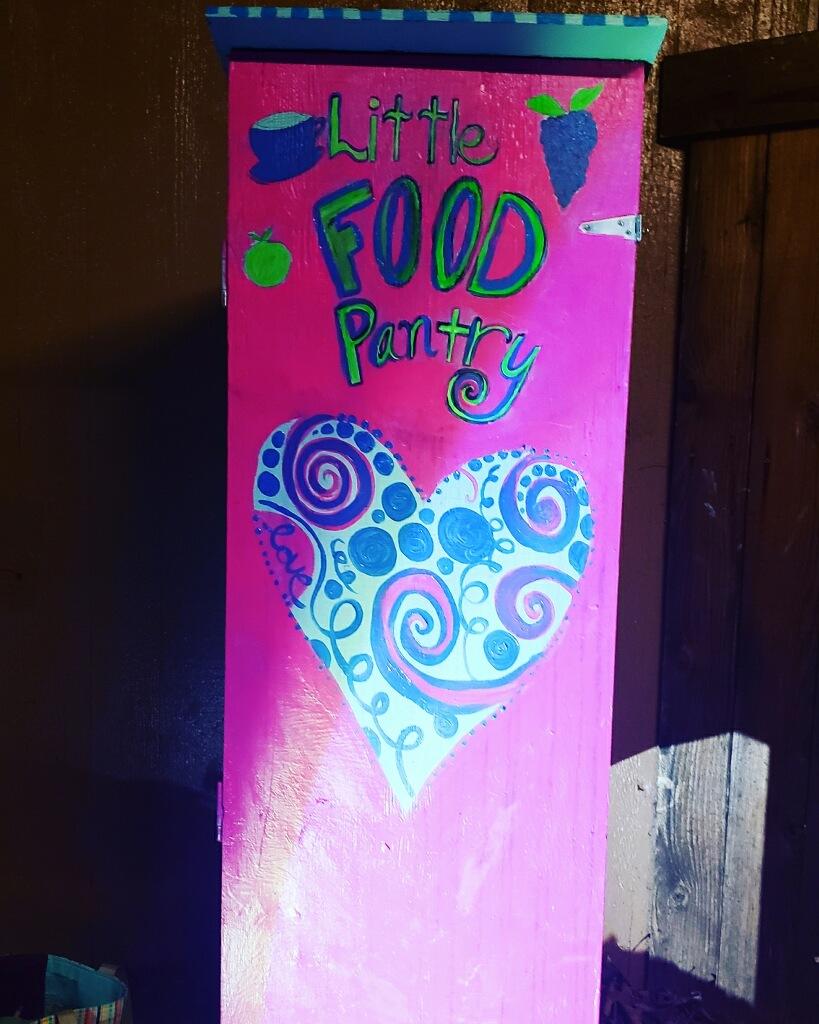 Many residents in south Eugene not only live that far from a grocery store but also struggle financially."
The pandemic has worsened the state's hunger rates. Currently, 1 in 4 Oregonians is food insecure, according to Professor Mark Edwards at Oregon State University. In his December 2020 report on the Oregon Hunger Task Force website, he outlines that before the pandemic, 1 in 10 Oregonians was struggling to put food on the table. Rates of food insecurity and hunger in Oregon more than doubled in 2020, with an estimated 1 million Oregonians experiencing food insecurity.
The Little Free Pantries are not intended to provide groceries, but instead offer supplemental food that fills in the gap until the next paycheck.
"We want people to have access to food 24 hours a day, 7 days a week with no questions asked," Denson said. "Sometimes people just need some cans of soup and a loaf of bread to make the difference."
Because the COVID-19 pandemic has created financial strain for an untold number of households, access to and affordability of food is a very real concern in south Eugene.
"This year has been trying for everyone, but for those with food insecurities, it has been simply devastating," Amber said. "We are thrilled Y-USA recognized the deep needs in our community so that we can support people when and where they need it most."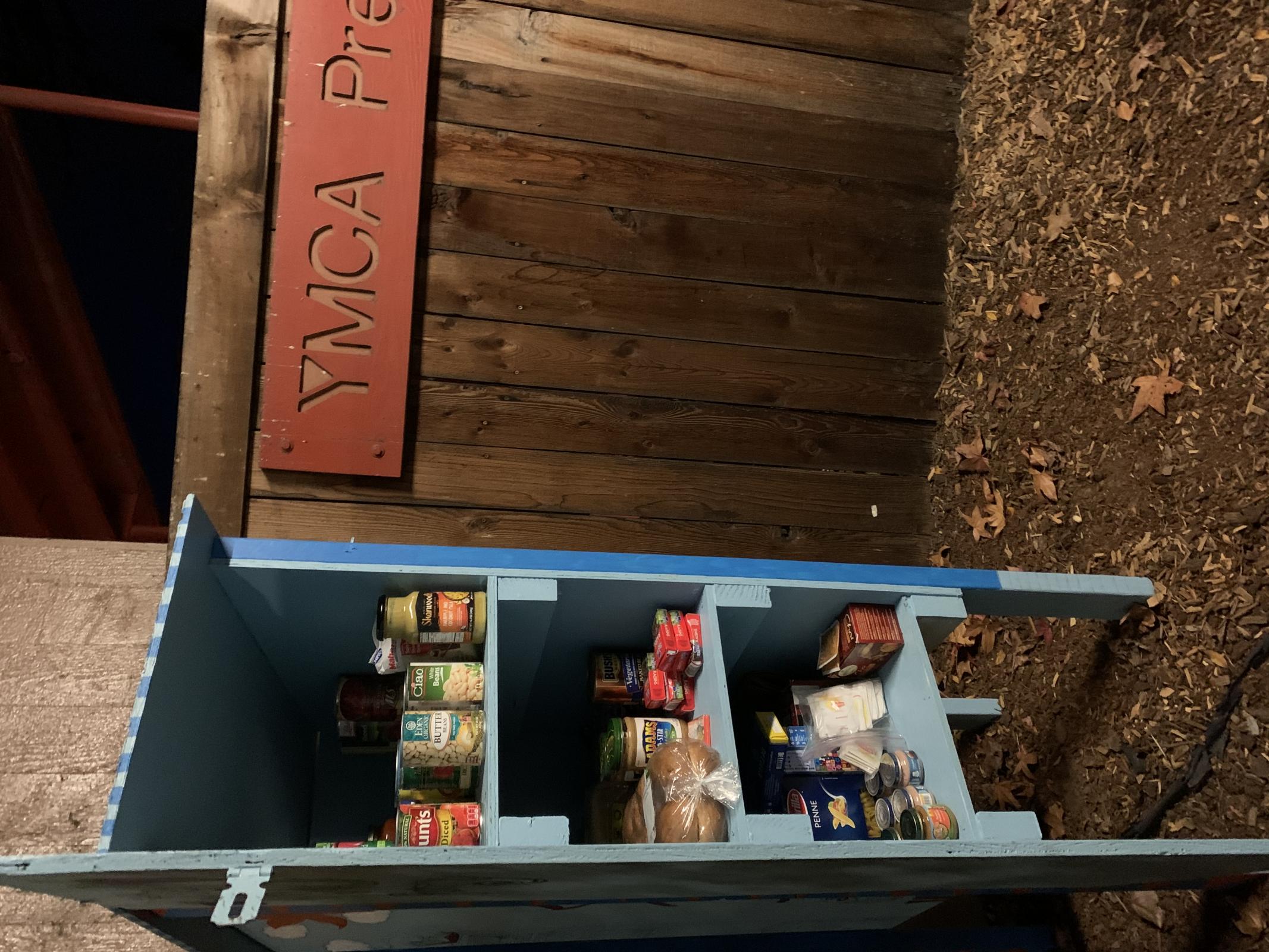 ###
About the Eugene Family YMCA
The Eugene Family YMCA is one of the region's leading nonprofits strengthening communities through youth development, healthy living and social responsibility. Each year across Lane County, the Y engages more than 18,000 people regardless of age, gender, income or background—to nurture the potential of children, teens and seniors; improve health and well-being; and provide opportunities to give back and support neighbors. In 2020, the Eugene Family YMCA awarded $413,506 in financial assistance. The YMCA has been serving the Eugene-area since 1887.