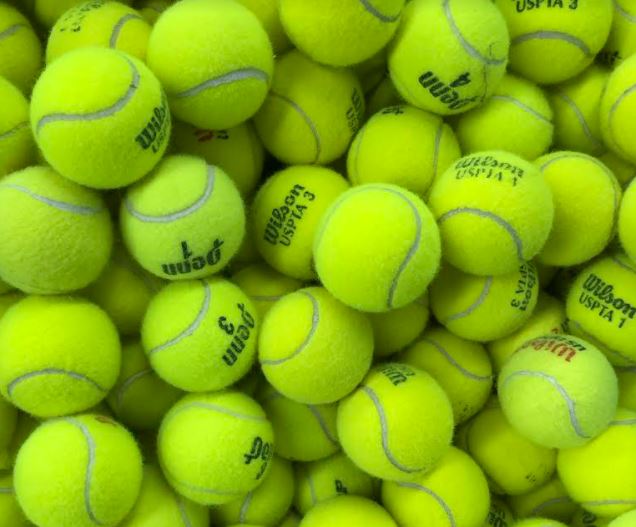 Competitive singles tennis players are invited to a court rotation game that challenges all levels.
Effective Friday, May 7: This program is on hold while the county is in the Extreme Risk Catagory
16 tennis players can catch this fun game on Tuesdays and Thursdays from 7:30 to 9 p.m.

Advanced registration is required. Members can sign-up through your eugeneymca.tennisbookings.com account or by calling the Tennis Center at 541-683-3410.

Sign-ups begin 7 days in advance starting at 7 a.m. Non-members can sign-up 2 days in advance by calling the Tennis Center.