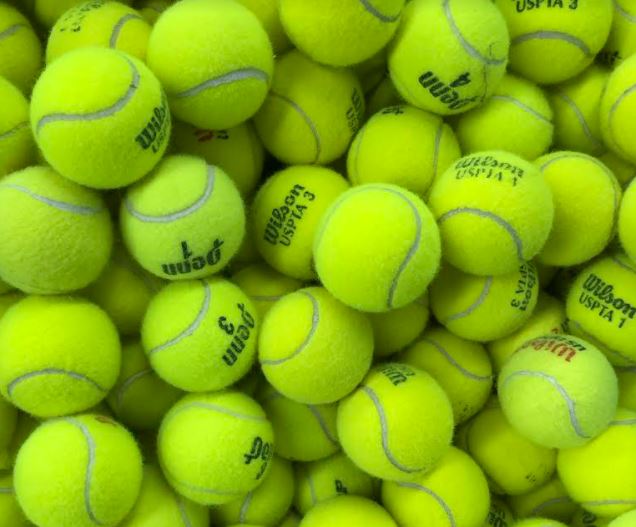 Tennis Fun and Fitness - You'll get a great workout in a social setting; a lot of moving, hitting, competition, and fun. Designed for the intermediate and advanced level players.
Monday / Wednesday: 6:45 to 8 p.m.

Tuesday / Thursday: 12:15 to 1:30 p.m.
Competition - Competitive singles tennis players are invited to a court rotation game that challenges all levels.
Tuesday / Thursday: 8:15 to 10 p.m.
Mixers - Hosted by one of our coaches. No reservations necessary, just drop in and play. Meet up with friends or make new ones at our various tennis mixers. You'll rotate courts and partners periodically throughout the event.
Women's Mixer: Saturdays 8 to 10 a.m.

Men's Mixer: Saturdays 10 a.m. to 12 p.m.

Senior Mixer: Fridays 8:15 to 10:45 a.m.
Y Tennis represents at Oregon Senior Games