Join us on Saturday, September 9 to celebrate our vibrant community at the Y's Welcoming Festival!
Promoting cross-cultural understanding and community cohesion by bringing together immigrants and U.S.-born-residents in a spirit of unity.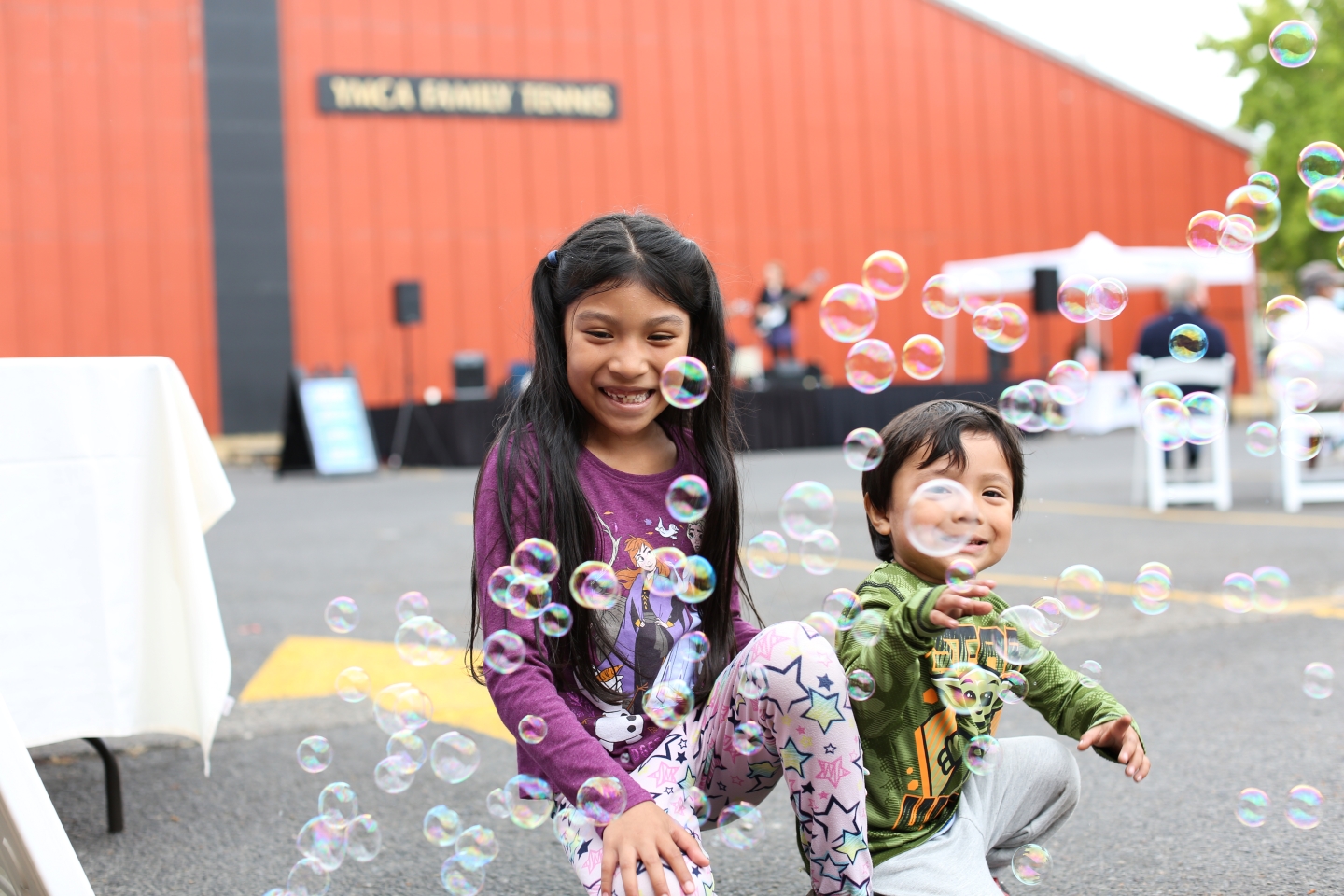 Join us on September 9, 2023 from 11 a.m. to 3 p.m.! This is a FREE event for everyone located at the Eugene Family YMCA at 2055 Patterson St. across from South Eugene High School. Free parking is available at the school. Enjoy cultural showcases, global food trucks, family-friendly activities, community engagement opportunities and MORE!
Trio Ritmo y Romance will be performing their Latin rhythms such as cumbias, rancheras, and some salsa, all of which are perfect for dancing!

Ballet Folklorico Colibri will perform and demonstrate how they reconnect children and teens with their roots and culture through dance and other forms of arts.

Eugene Bhangra will perform lively, upbeat traditional Indian dance.
The Y's Welcoming Festival is a part of Welcoming America's Welcoming Week, which is celebrated every September. Welcoming Week elevates the growing movement of communities that fully embrace new Americans and their contributions to the social fabric of our country. It's a chance for neighbors — both immigrant and U.S.-born residents — to get to know one another and celebrate what unites us as a community.
During Welcoming Week, local governments, businesses, non-profits, social services, agencies, and community organizations host events to:
Celebrate the diversity of our communities

Bring together newcomers and long-standing residents to build mutual understanding

Stand in solidarity with marginalized communities

Help communities move beyond divisiveness and fragmentation
We are thrilled to be hosting the Welcoming Festival this year and hope you'll join us!
If you are a local business or organization that is interested in participating in the Welcoming Festival, please contact the Y's DIG Tiers Coordinator, Danielle Ragan, at danielle.ragan@eugeneymca.org