Art for All Wall Features Sally McCoy's Animal Portrait Collection
Sally is a retired development director and photographer. She joined Eugene YMCA 22 years ago to be part of the Y's USTA tennis team. Unfortunately, an injury took her off the court and she took up oil painting shortly afterward. Within the first year of oil painting, her work started to sell. Since then, Sally has been doing animal portraits for customers as well as teaching oil painting to beginners. All of the proceeds from her work have gone to charitable organizations.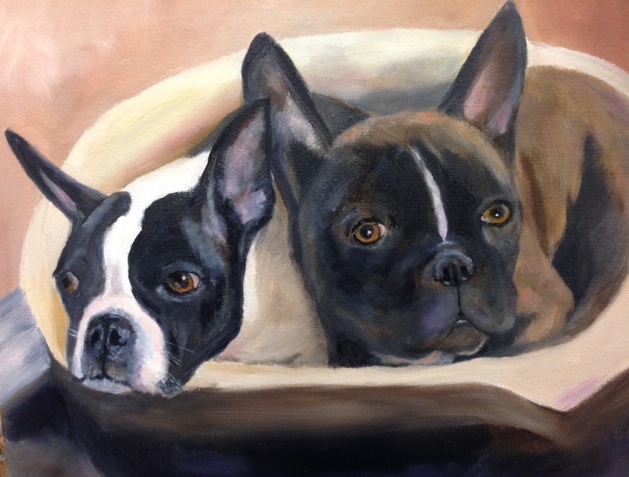 Recently, Sally completed her 100th dog portrait. She does, however, paint other animals including alpacas, cats, horses, cows and an occasional human. She has also been on the YMCA Board for more than 20 years. As she puts it, "No organization does more for folks of all ages than the Y."
For more information or to purchase a portrait, contact Sally at (541) 729-5811. 100 percent of the proceeds from her paintings will go to the Campaign for a New Y.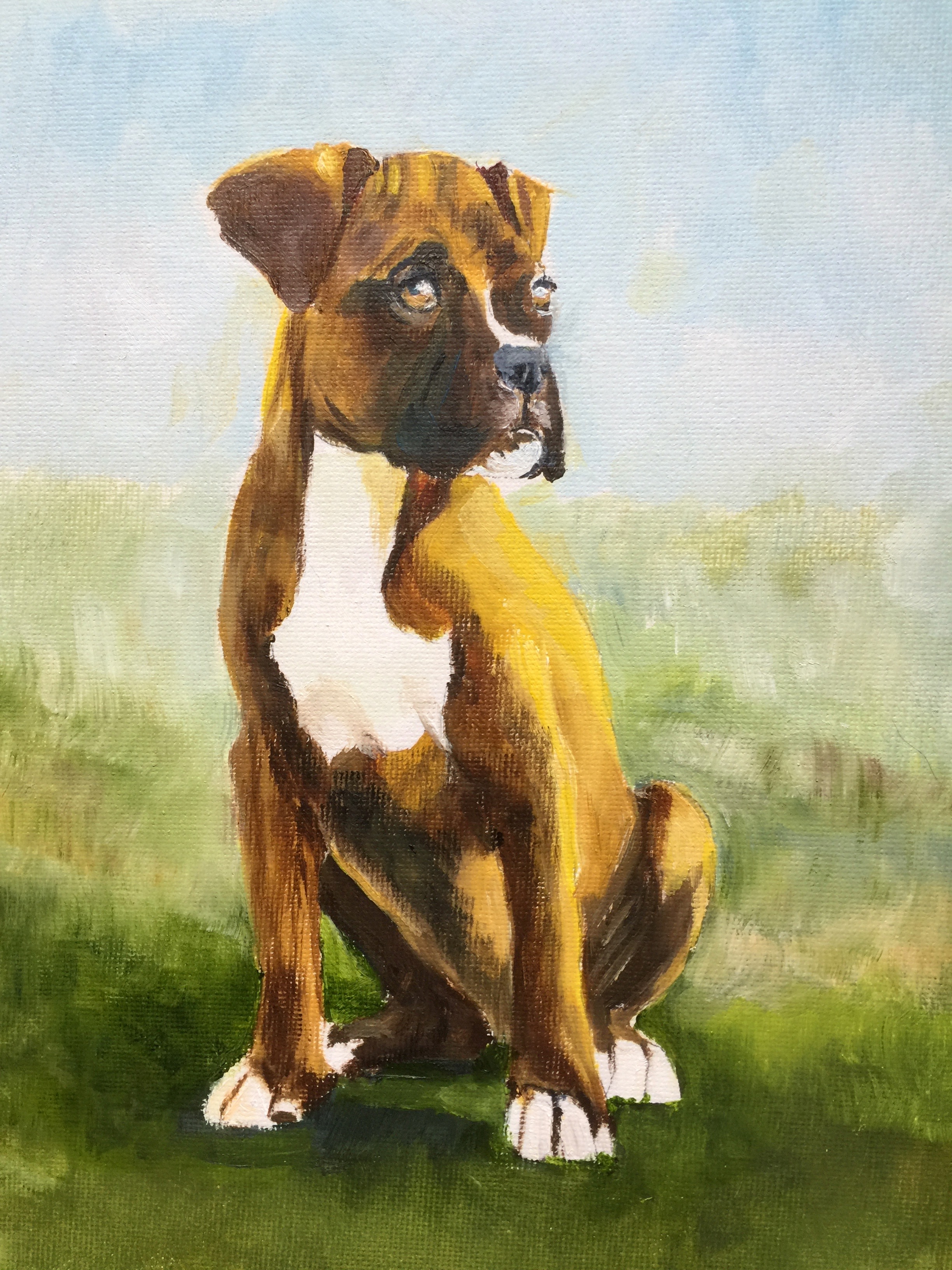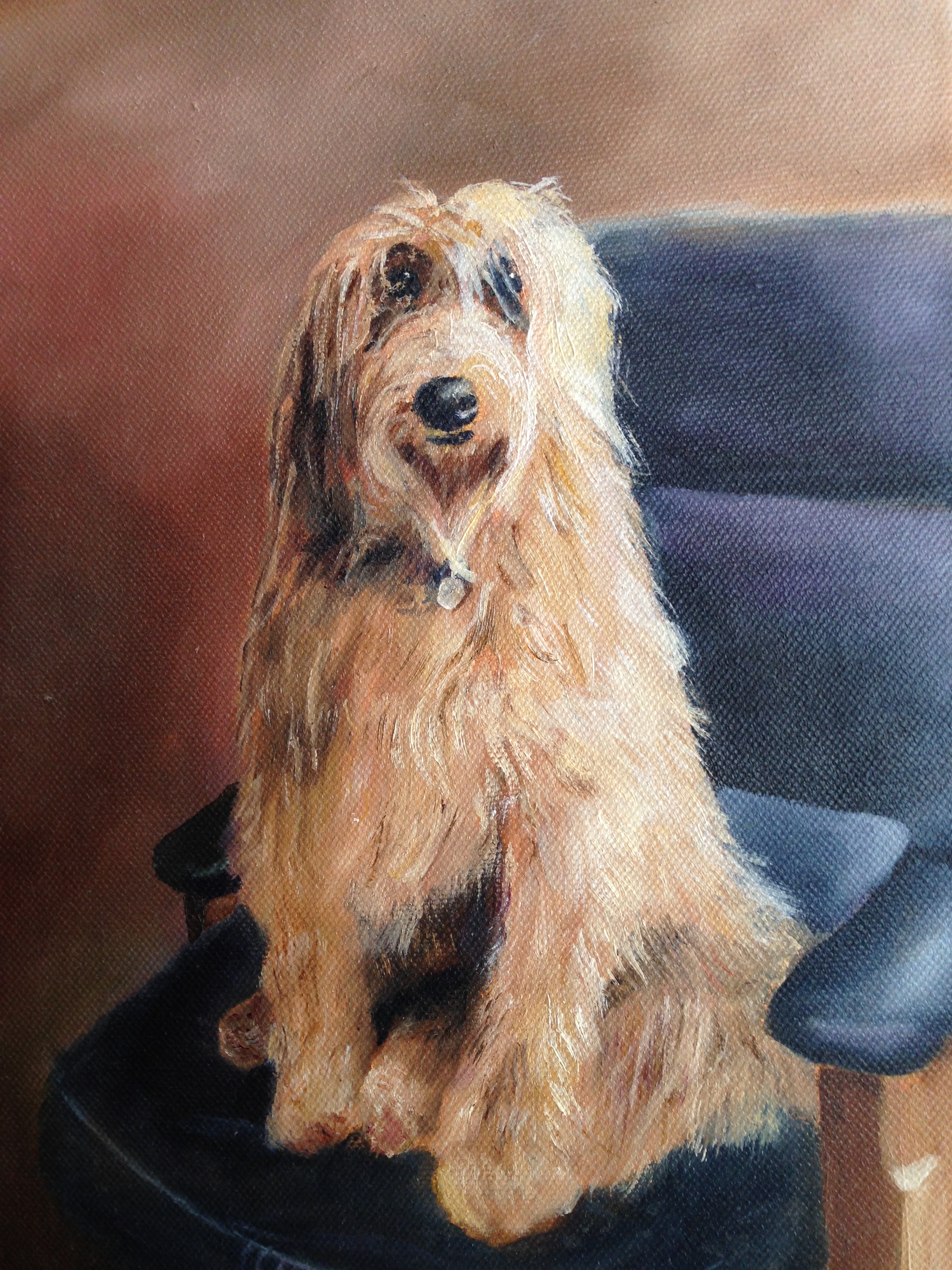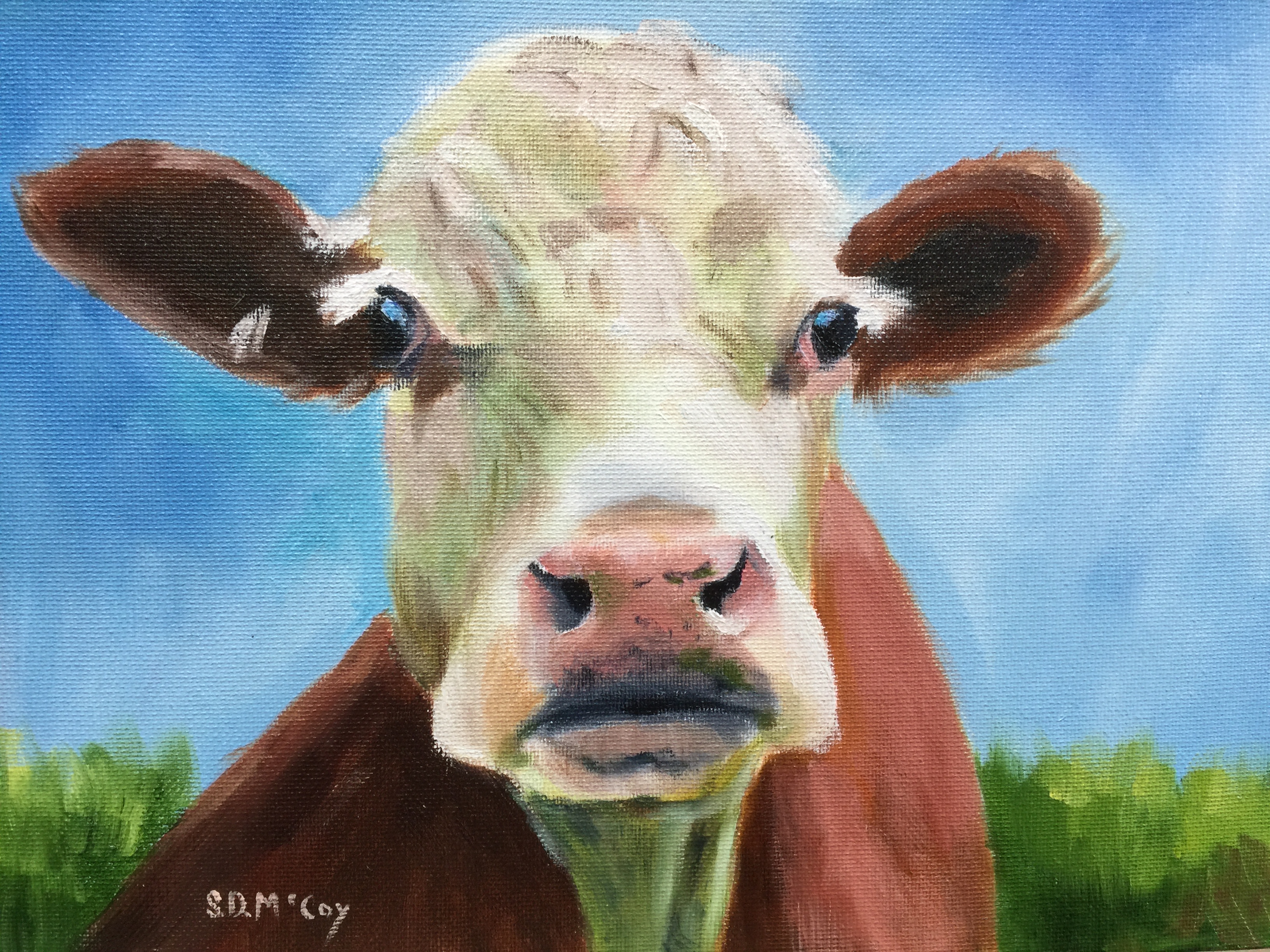 2055 Patterson Street,
Eugene, OR 97405
Monday, January 31, 2022 - 3:30pm

to

Thursday, March 31, 2022 - 3:30pm