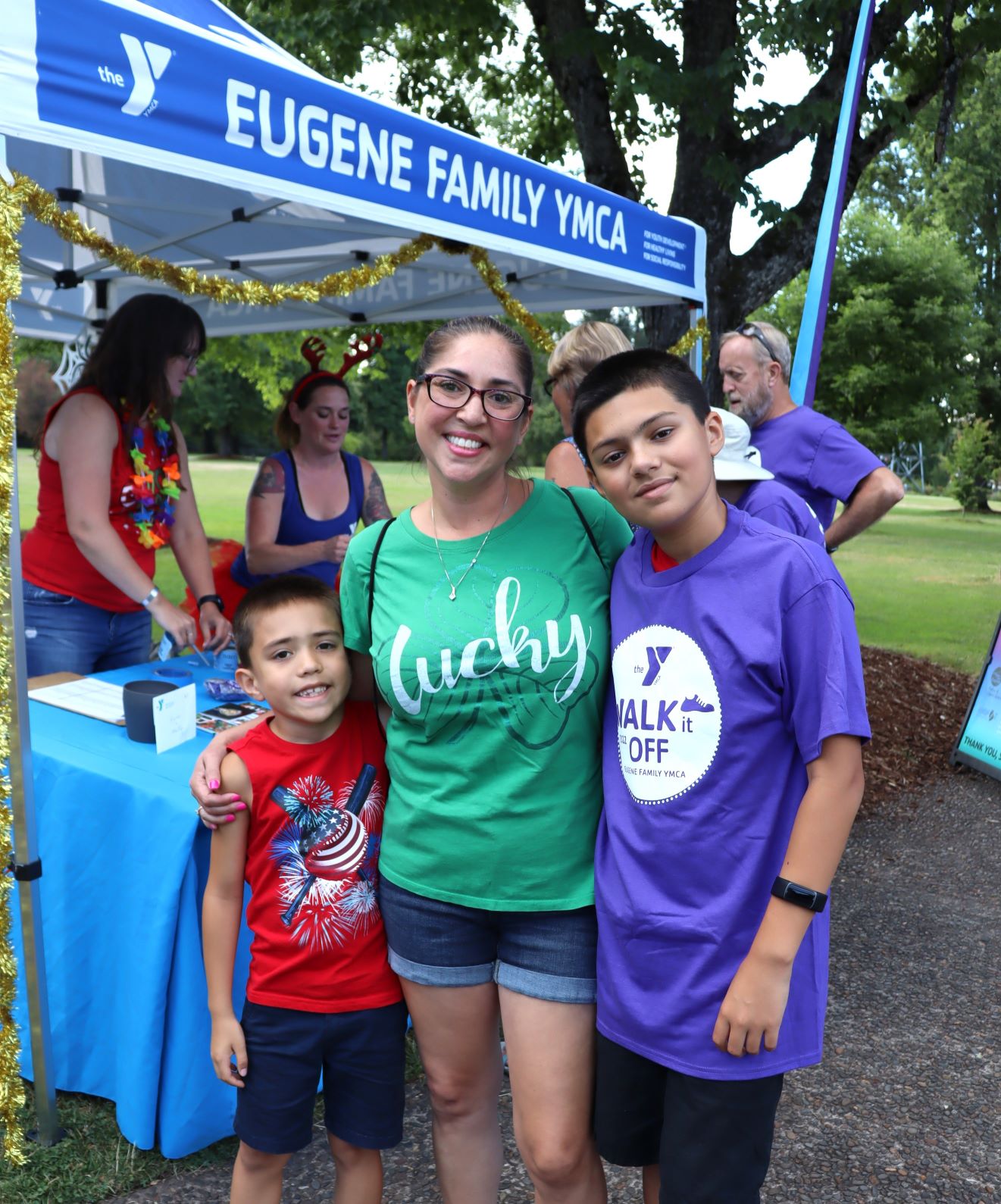 We are thrilled to invite you to Walk It Off with the Y, a community-wide tradition of encouraging movement, health and fun throughout the summer! Help us kick off this weekly summer event at the launch party on Wednesday, June 14, at 5:30 p.m. near the shelter in Alton Baker Park!
Can't make it on the 14th? Join us on another Wednesday evening! Y staff, walkers and partners will be at Alton Baker every Wednesday between June 14 and August 30 from 5:30 to 6:30 p.m. for this FREE community walking event. Enjoy weekly raffles, guided and independent walks and family-friendly fun! Each week, walkers can also expect educational materials from participating booths—including different PeaceHealth departments.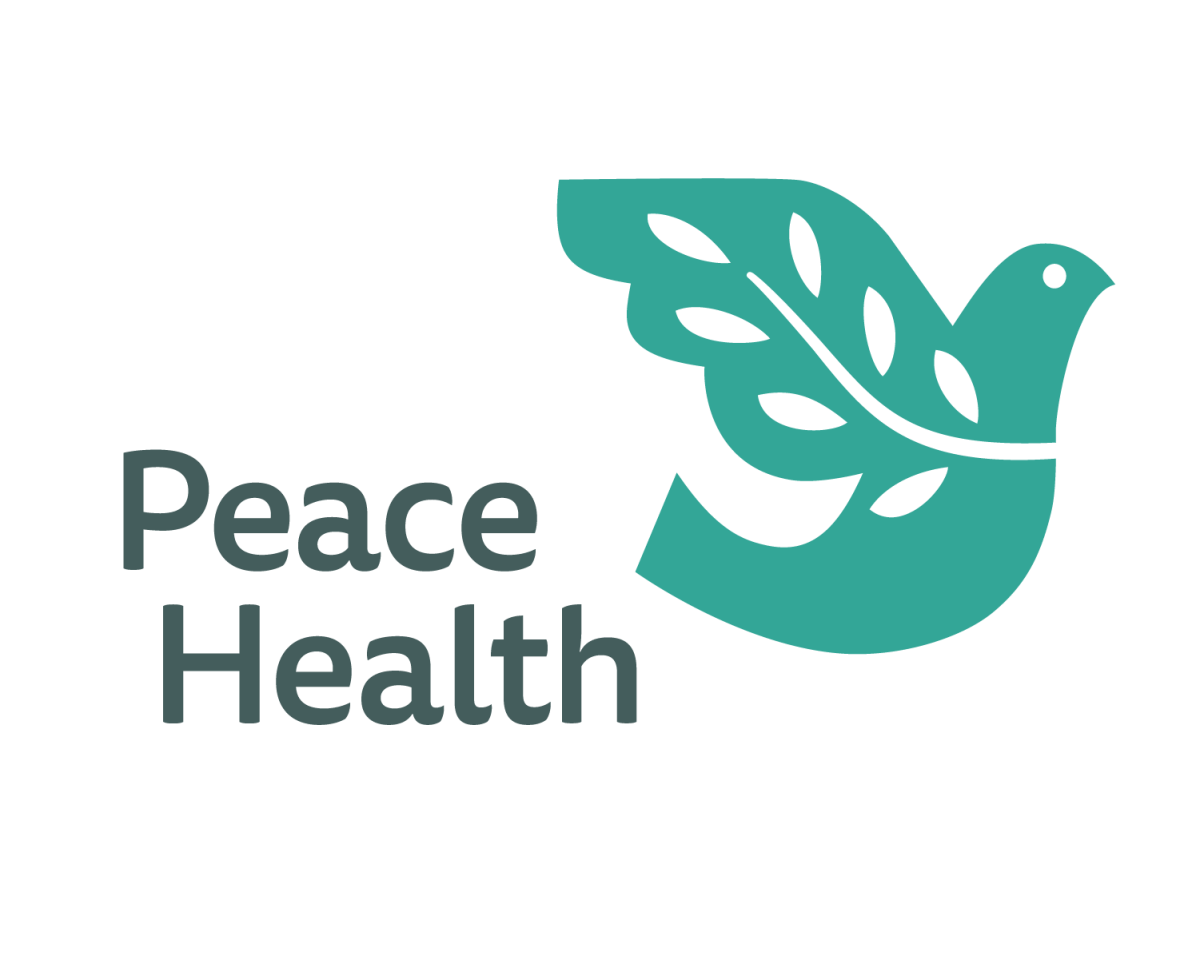 To showcase the fun of physical activity, each week will have a theme. Come ready to dress up and have a good time with themes from superhero day to sports fan day!
We're thrilled to partner with PeaceHealth, our title sponsor, and 99.1 The Beat, KMTR 16 News, Slocum Center for Orthopedics and Sports Medicine, City of Eugene Parks & Open Space, Radar Promotions, Eugene Magazine and Bigfoot Beverages to bring Walk It Off with the Y to the community!
Also in eNews:
Opportunities for All

Summer Camp
New Y Update
Art for All Wall
Group Fitness Classes
MELT Workshop
12 years of the YMCA's Diabetes Prevention Program
We're Hiring!
Pride Month
Juneteenth
HEARD AROUND TOWN
---
Want to learn more? Subscribe to Y emails below!