Your Y is thrilled to partner with Mix 94.5 to continue a decade-long tradition of encouraging movement, health and fun in Alton Baker Park every Wednesday evening throughout the summer: Walk It Off with the Morning Mix is now Walk It Off With the Y!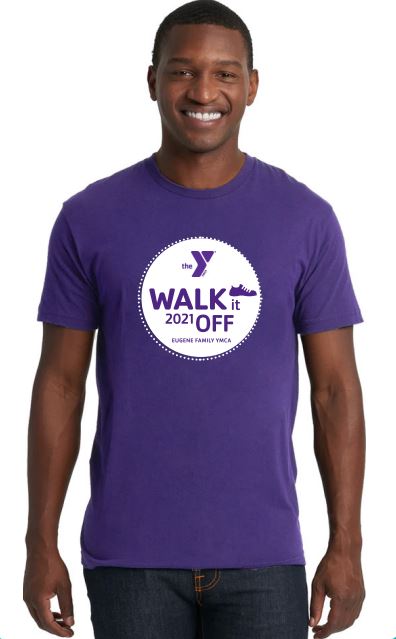 "We are counting down the days until we can get outside and share our expertise in fun ways with folks who have loved Walk It Off for years and those who are just starting," said Kim Miller, Health & Wellness Director. "It will feature all the same encouragement, inspiration and fun personalities but with a Y twist: you may see a dance class warm-up, a cool-down standing stretch series, or even a kids movement class!"
Participants will receive Walk It Off t-shirts as well!
What: Walk It Off with the Y

Where: Alton Baker Park by the Pavilion

Dates: Wednesdays from June 16 through August 25

Time: 5:30 to 6:30 p.m.
Register HERE.

THIS is the Time to Provide Opportunities For All!
Families need our help! Our members and donors have championed our efforts to provide OPPORTUNITIES FOR ALL over the past year.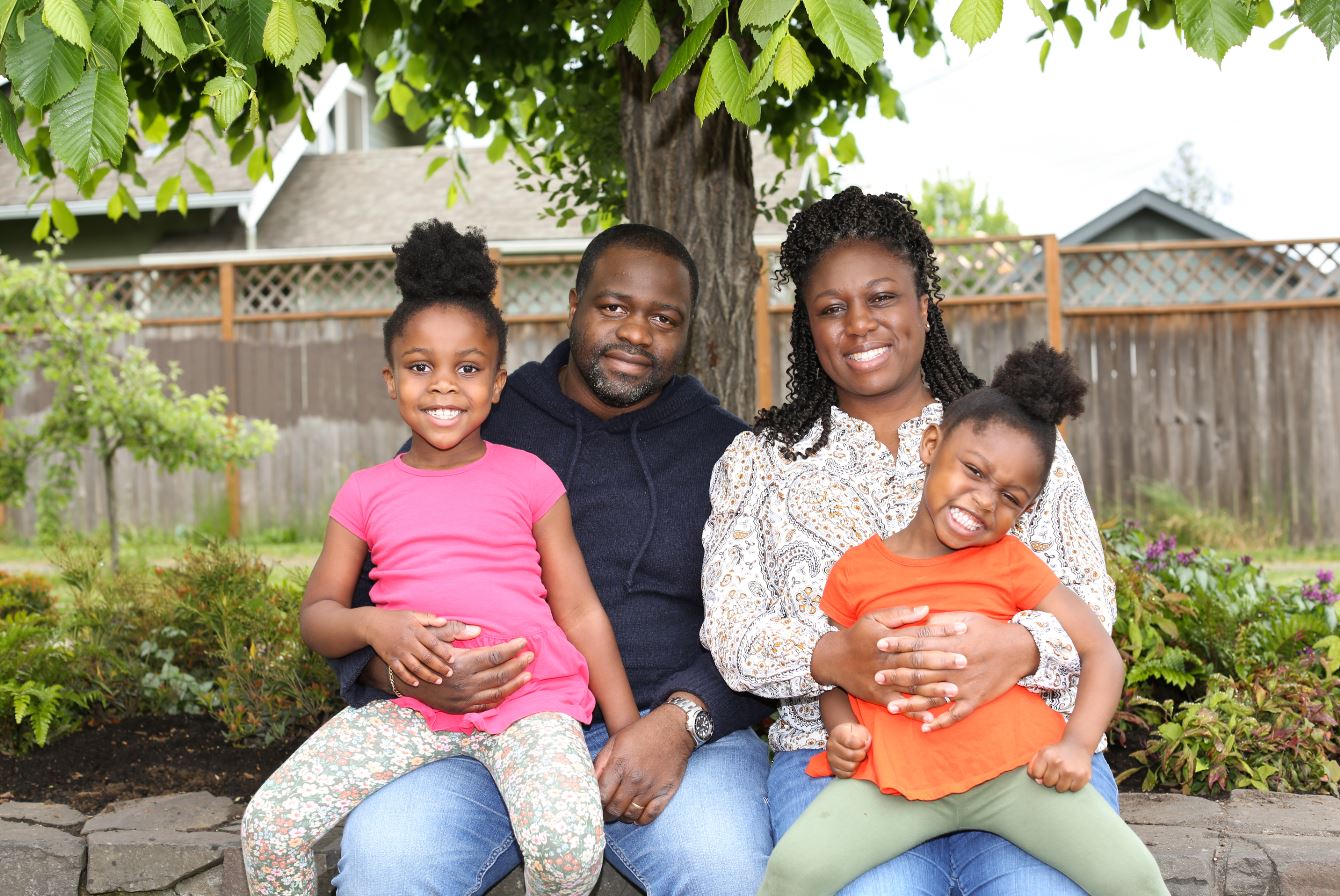 Enyo Dzata and her husband found the Y's Youth Development program for their 4-year-old Zoé as soon as school abruptly closed last spring. They were so impressed with the Y's compassionate care through the crisis that they've continued her enrollment since then--- and added her sister Mercy.
"It was such a scary time and yet it was beautiful to see how people came together to support each other," she says. "The Y took on this new role out of love for the community. The staff's expertise and knowledge about caring for kids during difficult situations meant that this past year has been a joy for Zoé."
Because of YOU, the Y was able to offer $413,506 in financial assistance to 3,411 community members in 2020. During the pandemic school year, the percentage of families who received financial assistance for childcare more than doubled from 2019.
We invite you to consider continuing your support. Donating is easier than ever: GIVE online.
Consider becoming a Y CHAMPION by giving monthly to your Y and EXPAND your impact!

Your Y is Seeking Staff for Summer Programs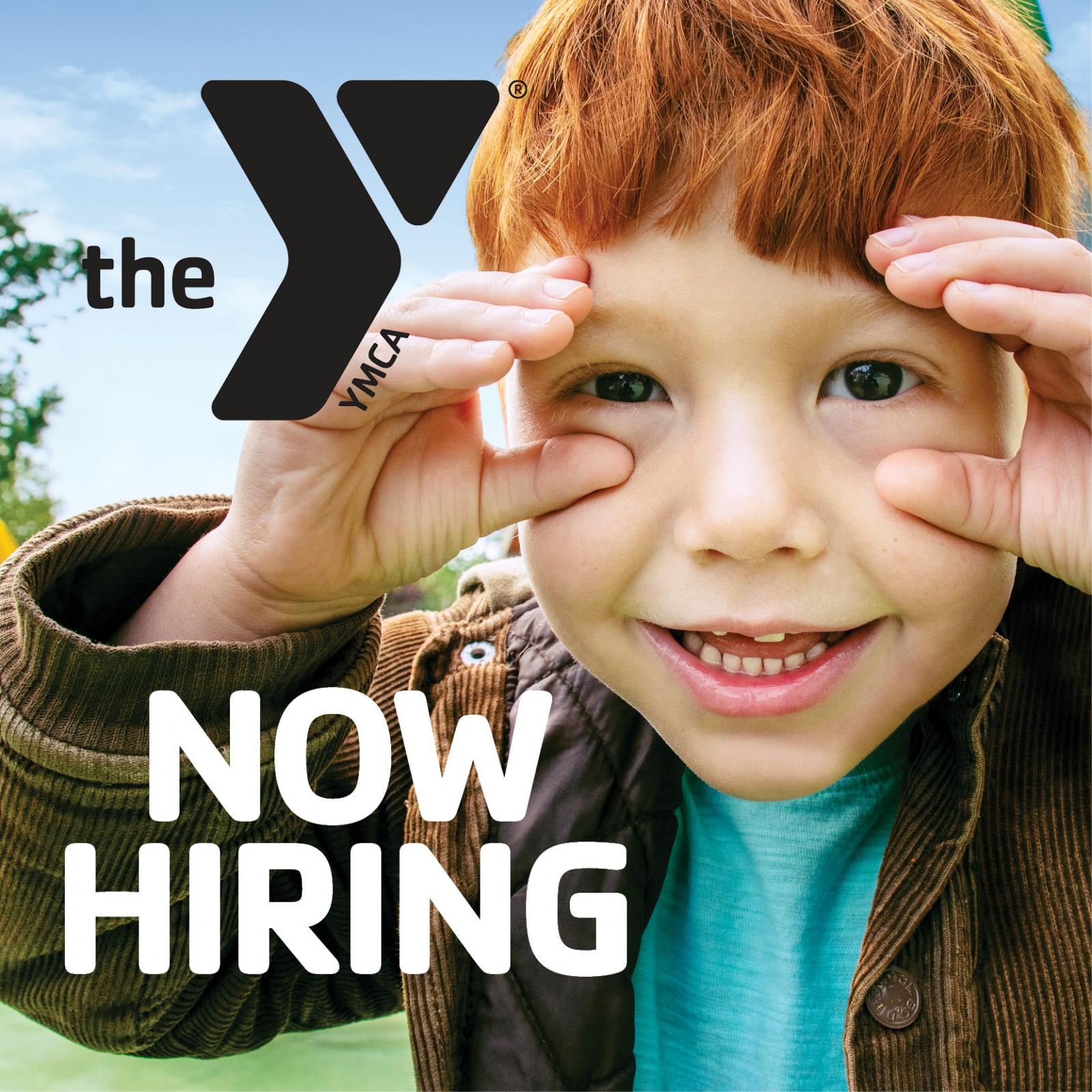 Join our team! We are seeking fun-loving individuals excited to guide children's development and form strong relationships with families.
Your Y puts youth development, healthy living and social responsibility first.
There are several part-time and seasonal positions located around Lane County.
Learn more and APPLY today!
Wellness Award Honors Youth Development Innovation & Creativity
Your Y's Youth Development team won the Oregon Department of Education's Afterschool Wellness Award for motivating and inspiring youth to participate in fitness challenges in May to honor National Fitness Month.
"While the external focus may have been to win points, the internal focus was to promote healthy and fun movement for youth individually and collectively," says Danielle Ragan, Multi-Site Coordinator for the Eugene Family YMCA, who spearheaded the effort. "By modeling healthy and fun movement for youth, we hope to create a generation of youth that enjoy being physically active and turn towards fun activities that promote health across a lifespan."
The daily fitness activities at each youth development site included burpees, dancing, squats, jumping jacks and more!
"The applications submitted all demonstrated exemplary implementation of wellness policies but Eugene Family YMCA went beyond the requirements and demonstrated that your organization is making a difference for Oregon youth and helping to prepare them to make life-long healthy food and physical activity choices," according to the award notification.
The award is accompanied by a $1,000 cash prize, certificate of recognition, and banner from the Oregon Department of Education and the Oregon Dairy and Nutrition Council.

Be a Part of Yo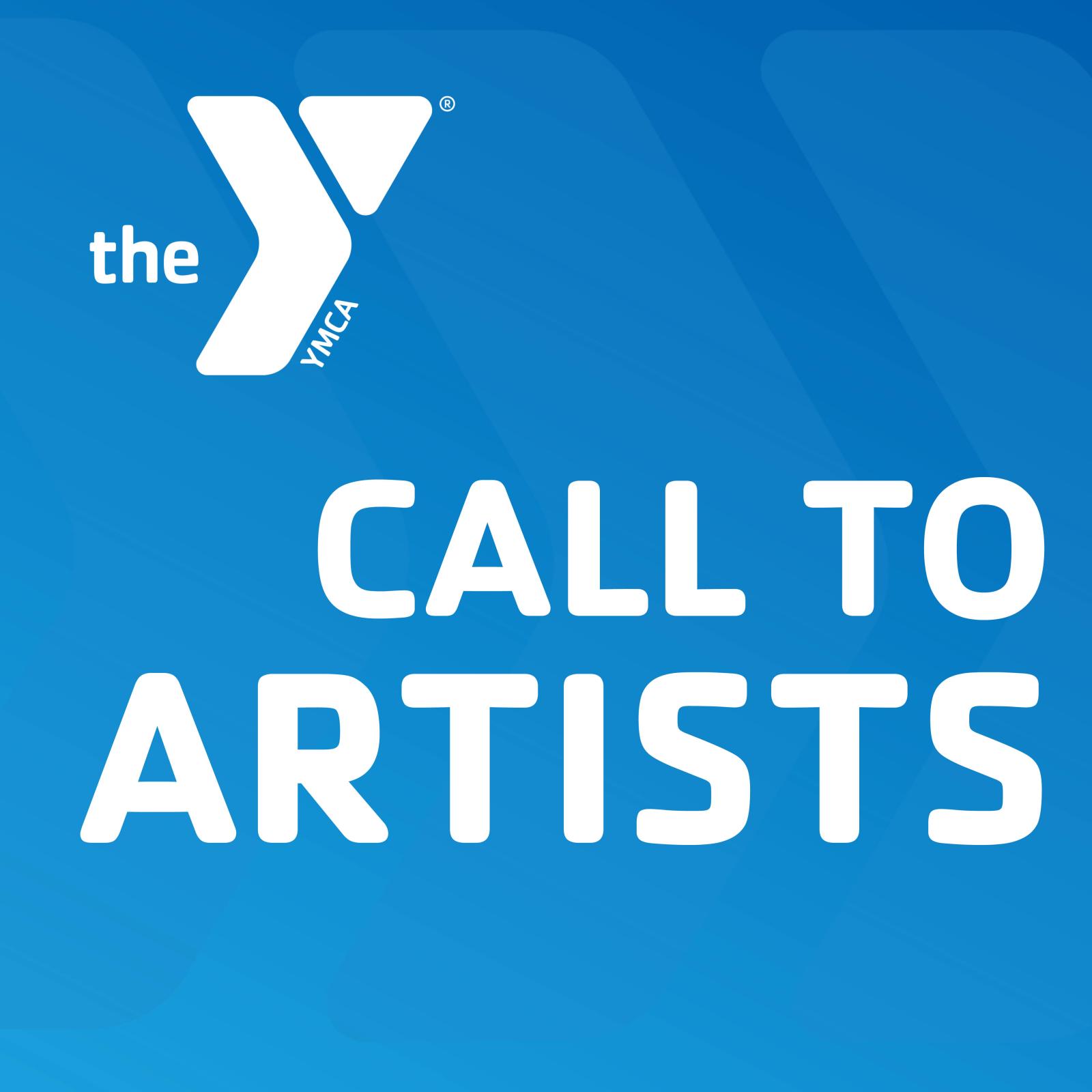 ur Y's Art For All Wall!
Your Y is searching for the next artist to display their artwork on your Y's Art for All Wall from June-August. It could be you or someone you know!
Collections submitted for consideration should embody the Y's core values of caring, respect, honesty and responsibility and reflect one of our three areas of focus: Youth Development, Healthy Living and Social Responsibility.
Please complete this google form HERE to be considered. Questions? Ask Sarah De Paepe at sarahdepaepe@eugeneymca.org.

Tell Us What You Miss Most at Your Y
Have you spent the last year wondering when your favorite group exercise class would return? Or when your family could use PlayCare?
Then fill out this Google form HERE so that we can notify you when your favorites are back.
We know it's been a tough year and we don't want you to wait any longer than you have to!
READ THE REST OF THE JUNE ENEWS HERE!