EUGENE FAMILY YMCA SETS KIDS UP FOR SUCCESS THIS SUMMER AT HEALTHY KIDS DAY
Free and open to the public, this annual event features a day of fun-filled activities to celebrate kids being kids.
Eugene, Ore., April 7, 2023 – The Eugene Family YMCA is hosting it's annual Healthy Kids Day event on May 6 from 10 a.m. to 1 p.m. at the Y on 2055 Patterson St. This free event elevates the overall health and well-being of our community and features a variety of family-friendly activities to encourage healthy kids, healthy families and a healthy start to the summer season.
Intentionally held each year in the spring, Healthy Kids Day sets youth up for a summer of success by creating healthy habits they can continue while they're away from the classroom. Research shows that without access to out-of-school learning activities, kids fall behind academically. Kids also gain weight twice as fast during summer than during the school year.
"It is so important for kids to stay active over the summer, both physically and mentally," say Holly Kriz-Anderson, Youth Programs Director. "At the Y, we believe in providing resources to families to ensure that their children have access to what they need to reach their full potential, no matter the time of year. Healthy Kids Day is a fun, free community-wide event that encourages families to take advantage of all the great summer resources that the Y and our community has to offer."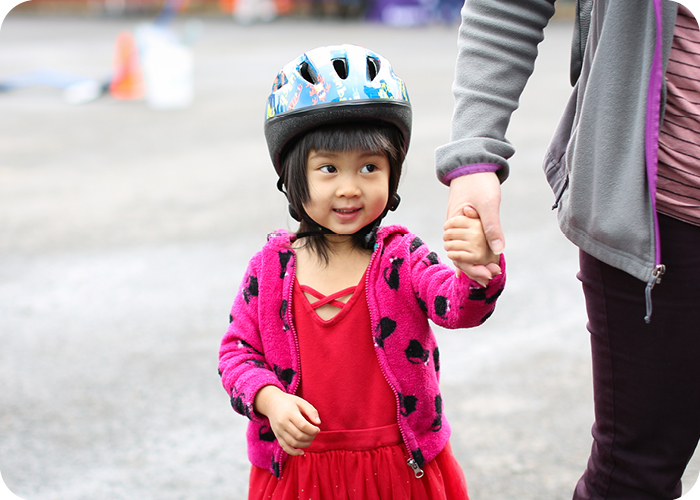 Healthy Kids Day's mission is to turn fun and play into lifelong memories. Some featured activities include food trucks, pickleball, martial arts and group exercise demonstrations, face painting, raffle prizes, community partner booths and MORE!
Some special community partners will be at the event. Safe Kids West Oregon will pass out free bike helmets to the first 300 families in attendance. Oregon Paddle Sports will give away free life jackets to the first 200 families at the event.
Healthy Kids Day is locally sponsored by Slocum Center for Orthopedics & Sports Medicine.
For more information, contact Eugene Family YMCA at 541.686.9622 or CLICK HERE.
---
Media inquires, please contact:
Eugene Family YMCA
Beth Casper
503.302.8776 (cell)
beth@eugeneymca.org
---
About the Eugene Family YMCA
The Eugene Family YMCA is one of the region's leading nonprofits strengthening communities through youth development, healthy living and social responsibility. Each year across Lane County, the Y engages more than 18,000 people regardless of age, gender, income or background—to nurture the potential of children, teens and seniors; improve health and well-being; and provide opportunities to give back and support neighbors. In 2022, the Eugene Family YMCA awarded $473,282 in financial assistance. The YMCA has been serving the Eugene-area since 1887.