Be a Part of Your Y's Art For All Wall!
Your Y is searching for the next artist to display their artwork on your Y's Art for All Wall in 2022. It could be you!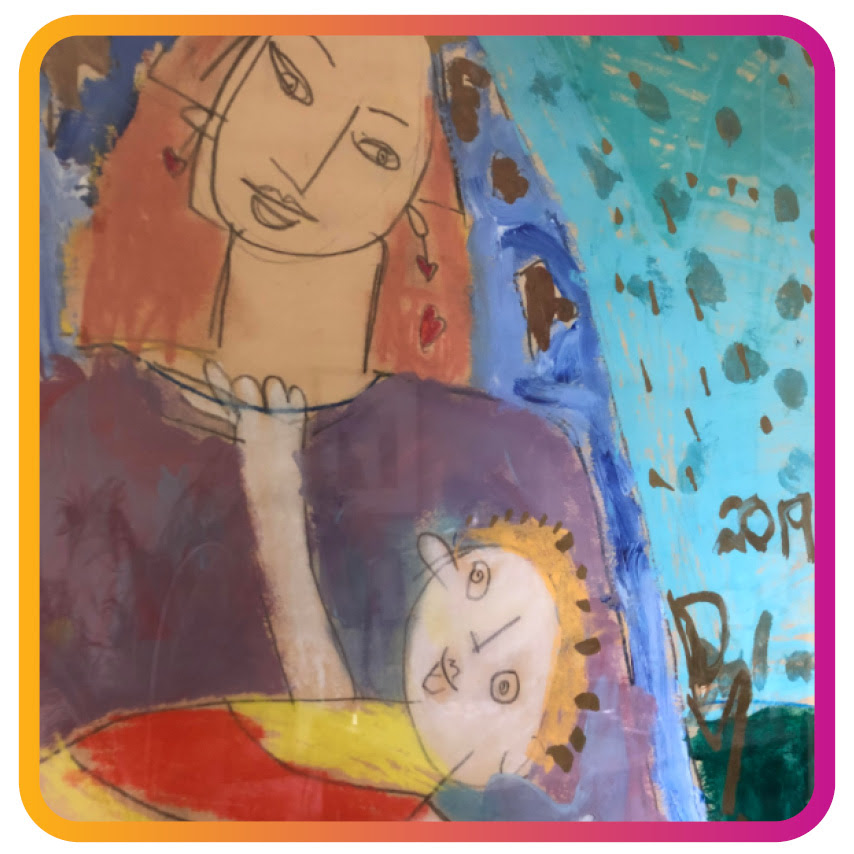 Collections submitted for consideration should embody the Y's core values of caring, respect, honesty and responsibility and reflect one of our three areas of focus: Youth Development, Healthy Living and Social Responsibility.
Please complete this Google form HERE to be considered.
Questions? Ask Megan Jessup-Varnum at megan@eugeneymca.org.
Saturday
January 1, 2022 (All day)