On Sunday, Sept. 18, from 10 a.m. to 1 p.m. the Y will host our first-ever Welcoming Festival to promote cross-cultural understanding and community cohesion by bringing together immigrants and U.S. born-residents in a spirit of unity.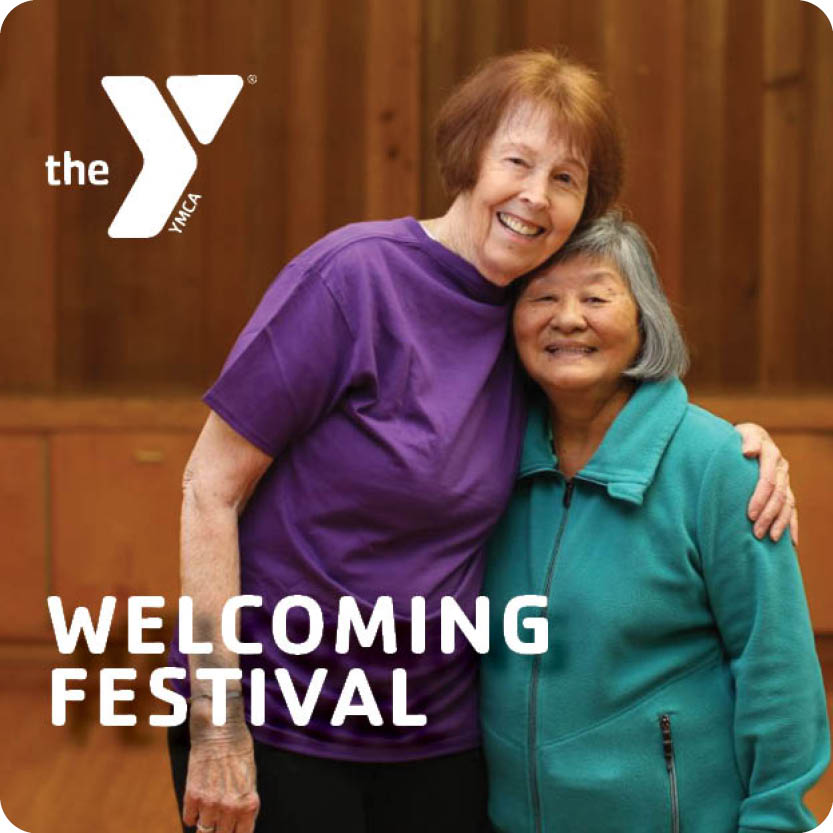 "It is a time to celebrate the shared values that unite us as neighbors, parents and colleagues, and to make our towns more welcoming to newcomers and to everyone who calls our community home," says Maritza Ruiz, Chair of the Diversity, Inclusion and Global Engagement Committee.
We hope you'll join us for a festive celebration with music and dance performances, family-friendly games and activities, ethnic food trucks, and 10+ local multicultural organizations!
Also, in this issue:
Register for the Tri with the Y on-your-own triathlon HERE
Check out the photo gallery of Walk It Off with the Y this summer HERE
Sign up for Fall Sports with the Y! HERE
There's MORE: